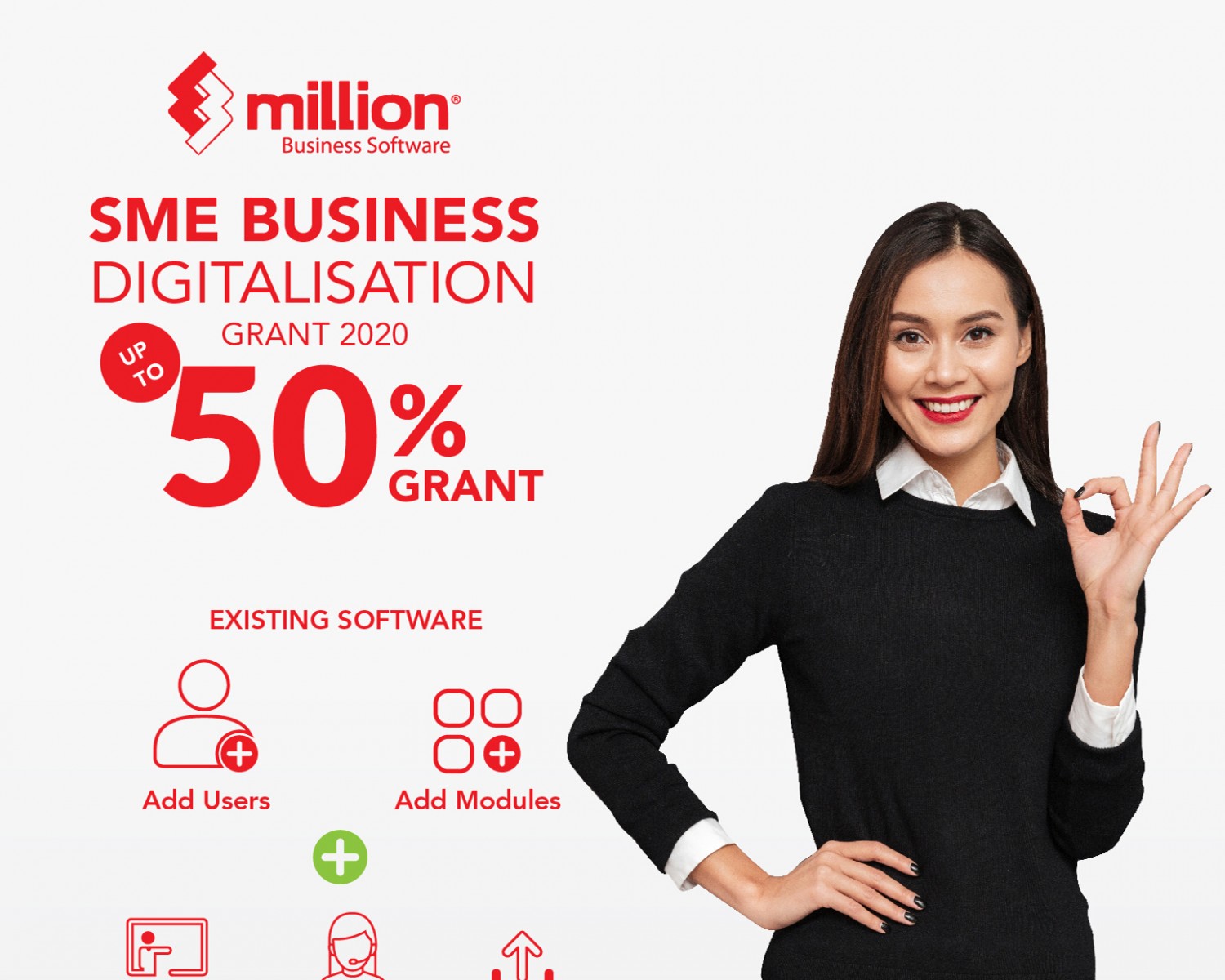 The Malaysian Government is now providing a 50% matching grant of up to RM5,000 per company, for small and medium enterprises (SMEs) to digitalize their business operations with online software such as Million Software
Million is designed for both business owners and professional accountants, from your business dashboard, invoicing, getting paid online, recording expenses & claims, stock control, managing your fixed assets, bank reconciliation to complete accounting software for your year-end submissions, we have got you all covered!
Why Choose million
We have highly skilled engineers with excellent technical knowledge and experience in using latest software standards, tools, platforms, frameworks and technologies and we invest continuously in training and education, to be able to respond to any new technology challenges and demands from our clients.
We have a proven track of great success stories, we work with clients ranging from Fortune 500 to Forbes 50 and we can offer excellent software development opportunities for your business.
Products Overview
Introducing the most "modern" and "classic" well-known accounting software; below is an overview list with only the most relevant ones used on daily basis.
For accountants & bookkeepers:
Become a partner and access special pricing, products, benefits and more.
Million is a general accounting software used by full time accountants and bookkeepers and the features they have translate well for small business owners.
Become a partner to benefits and rewards for your practice
No yearly subscription
Able to handle multi company transaction
Earn discounts and benefits
Become a Million Expert- Train, upskill and get Million certified for free.
Apply and we'll get in touch to talk about next steps
Million support
We care for our customers problems, that's why we provide three services as part of our business care plan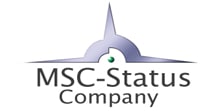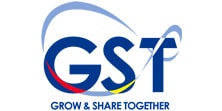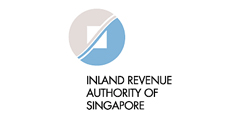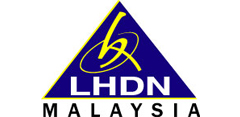 Help us get to know you better