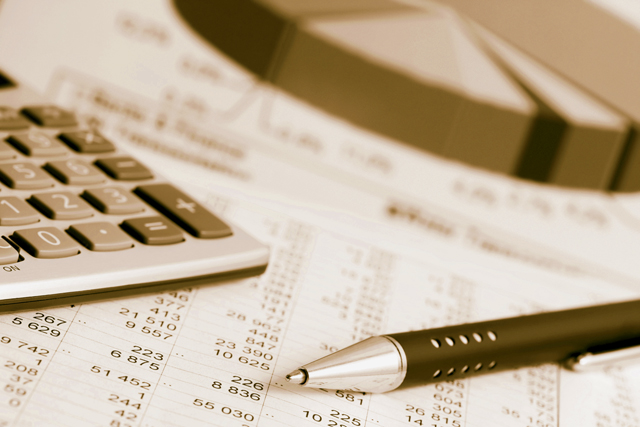 The administrative and financial complexity of handling GST transactions makes it necessary to use a GST complaint accounting software. For long, it has been a general practice to deal with accounting at the financial year end. On implementation of GST, the calculations get changed as GST impacts on sales, purchases as well as on expenses.
Auditing of businesses requires accounting information to ensure that businesses are making correct tax declarations. For this reason, businesses need to keep records for previous several years as failure to provide the necessary details would result in penalties.
The process of collecting the required information for reporting would be time consuming and tedious if the businesses use manual accounting methods or accounting systems that do not have the relevant GST features. Therefore, businesses prefer to use Accounting software to make business handling easier.
GST accounting software possesses one of the most important features of GST Audit File or GAF. This makes an accounting solution GST complaint. With a GST complaint accounting features, businesses are able to generate the GAF file with a single click of a button. Accounting GST software in Malaysia or elsewhere reduce the administrative burden of maintaining accurate accounting records for GST.
The Goods and Services tax or GST is a consumption tax that is charged on most of the goods and services that are sold. All businesses that sell goods and services need to know about the GST details and a complete system to deal smoothly with all the business transactions requirements. Therefore, GST complaint accounting software has become the need of hour.
The Malaysian Government has introduced the GST as part of their tax reform on 1st April 2015. This system is proposed to increase the efficiency and effectiveness of the existing taxation system.
It is crucial for SME businesses to get registered for GST for proper record keeping practices. Any incorrect tax accounting can lead to strict penalties imposed by the government.
Different types of GST accounting software are developed depending on the business type and business size. The first thing is to consider the best GST accounting software in Malaysia or elsewhere for your business that possesses particular features or modules you need. If you have employees, you will need a payroll module. Similarly, you can use accounting software for managing accounting transactions and financial information.
Every business small or large needs GST software in Malaysia or elsewhere. No matter, you are starting a new business or have decided to upgrade it; every business will need business software. Below are some important factors to consider for purchasing quality software. Keep these factors in mind to choose the best software for your business.
Data Input:
Entry of the data into the system should be user friendly. Software should give error signals as they are important to reduce errors in a financial report. This feature helps in entering the correct code or value and does not allow incorrect expense codes to be entered. Staff should be able to easily enter the data. Moreover, layout of the screen should be logical and easy to follow.
Data Output / Reporting:
There are different types of financial reports that businesses require. Look at the reports that GST software in Malaysia or elsewhere can generate to decide whether you should purchase it or choose any other.
Module Range:
There are different module ranges of business software. Some modules are general ledger or cash book and payroll module etc. Accounting software modules make the tasks easier than manual handling of the data. The financial information entered into one area can be transferred automatically to a different area depending on different features of GST accounting software in Malaysia or elsewhere.
A number of growing companies are hesitant to purchase and implement new accounting software because they do not know accounting skills. However, there is no need to have skills to use business software as they are designed and developed user friendly so that even a novice person could use it.
Any business small or large can benefit from implementing an accounting software system regardless of the user's knowledge about accounting principles. An accountant have a thorough understanding about a GST accounting software in Malaysia or elsewhere but use of GST software in Malaysia or elsewhere needs no special accounting background.
This software is designed keeping in mind the people having no or minimal accounting knowledge so that those people could get benefit from business software solutions. Anyone who has experience of using typical accounting software will quickly get the benefit of using accounting software.
There are many companies that provide GST software in Malaysia and elsewhere. All of them are not reputable. It is important to choose a reputable company to get the best accounting software solutions. A way to get reliable products is to choose a company by reference as many businesses already have purchased products and they know the benefits of using that software.
There are different types of software for handling businesses. Invoice software is helpful for businesses that need to generate invoices for customers. Payroll software is helpful for making salaries of employees. This makes the task of calculating pays easier. Some employees work part time and some get bonuses. Therefore, payroll software can keep record of employees working hours to accurately calculate salaries of employees.
We provide outstanding business software solutions for small and medium sized businesses. A lot of business software is available here. Our accounting software and all other business software solutions are user friendly.
Many small as well as large business owners are getting benefit from business software. If you are running a small business and need GST complaint accounting software in Malaysia or any other software, choose us today.