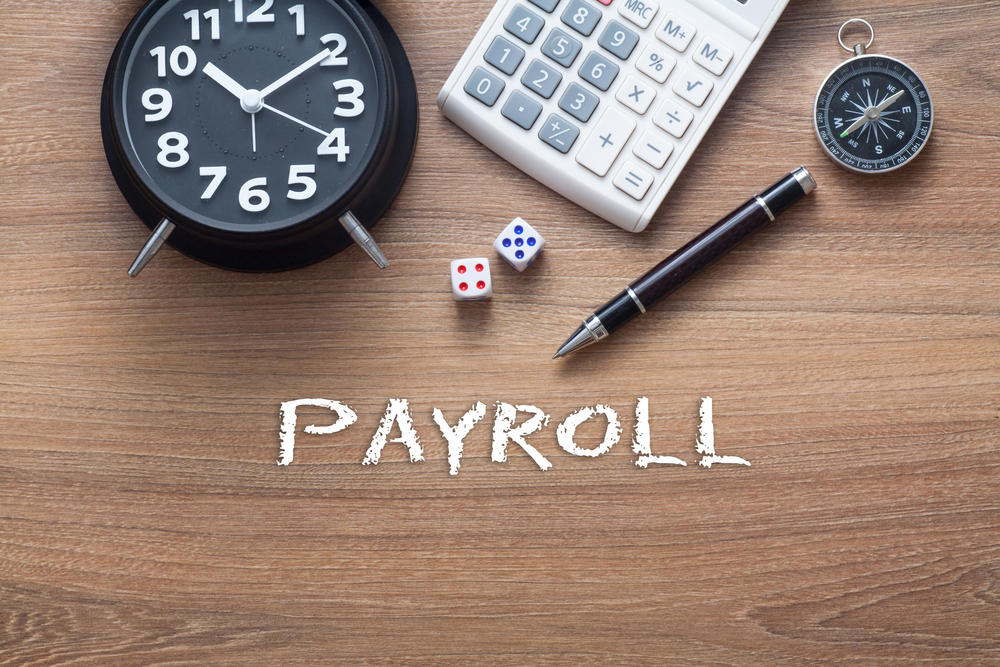 Payroll is the total sum of money to be paid to employees at a given time, which becomes complex when it requires calculating tax, bonuses, allowances, deductions and keeping record of employees' time. With the company growth, managing employees' payroll related matters become more complex. Maintaining employees' data and processing their salary and deductions manually is a time consuming process and prone to errors.
One of the vital parts in doing payroll is keeping accurate time record of employees. Accurate employee' record includes employee attendance, overtime, record of leaves, etc. Simple payroll software solutions are available for small sized businesses that make payroll processing easier and efficient.
With simple payroll software, companies have become able to lower their expenses and manual workloads. It also reduces the time and gives the desired output. Payroll is an important part of any successful business as it enables you to pay employees on a timely basis that builds trust among employees.
Multiple pay rates, allowances, deductions and calculation of taxes are some important aspects that need to calculate during each pay period. Simple payroll software helps to automate this activity with efficiency and accuracy. It helps to streamline the entire process and makes the tasks of processing payroll less time consuming and error free.
Desktop based software is suitable for small sized businesses. Its user-friendly feature allows users to control everything with ease. Simple Payroll software improves the overall operational efficiency. It makes processing of tax obligations easier. Tax calculation is an important activity that needs to comply with the government regulations and norms. Software solutions possess tax calculation feature that makes tasks of payroll and tax calculations easier.
Features of Payroll Software:
Below are some important features of payroll software for small sized business:
It gives quick access to employee data
It covers all HR related tasks
Users can view employees' status and history quickly
It allows generation of business reports
It is user friendly
It complies with tax rules and regulations.
It supports monthly, daily and hourly payments.
It allows maintaining employees' profiles.
It allows calculation of monthly salary, EPF, SOCSO and PCB.
Employees can get their salary in user defined pay slip format.
Reports can be converted into Ms Excel form
Business owners can manage employees' details such as their profiles, addresses, salary, bonuses and deductions with simple payroll software. In this way, it saves users' time and reduces human errors. Updating a new entry into the database or deletion of an entry, and other payroll tasks takes limited time. Users can generate reports and make evaluation of employees' pay record, leaves, allowances and deductions etc.
Lots of payroll software are available that makes your job of payroll faster and easier. We provide simple payroll software solutions in Malaysia for small sized businesses that have made lives of small business owners easier as they are getting accurate pay calculations with tax deductions and build trust among employees. If you want to get quality software solutions for small sized businesses, contact us today.