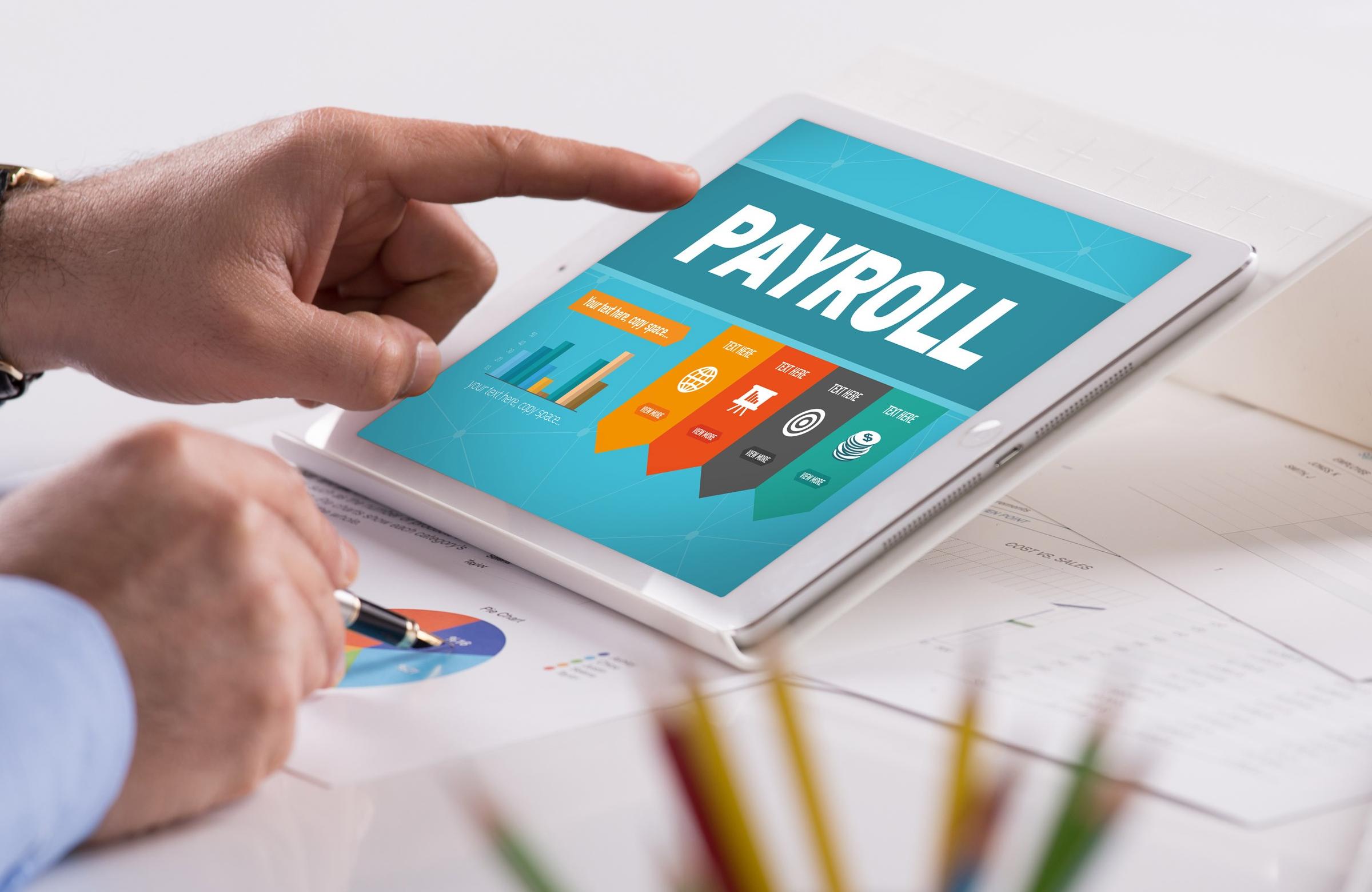 Managing payroll is an essential part of efficient business management. It is the legal responsibility of an employer to provide timely and accurately calculated salaries to their employees.
A simple payroll software program can complete lots of tasks related to payroll and can save precious time. Managing HR workflows has become quite easy and convenient with payroll software. Payroll software streamlines the procedure of preparing payroll and enhances business productivity.
Managing payroll can be quite simple if all employees earn a straight forward salary and there is no need to calculate differentials. However, when businesspersons start calculating hourly rates, overtime, bonuses and premiums, payroll becomes more complex. Small businesses can easily manage payroll tasks with simple payroll software. It keeps businesspersons updated and helps in handling employee wages and benefits.
Advancement in technology has made businesses more streamlined. Payroll software is an excellent way to manage tasks of calculating wages, bonuses, and salaries. It is suitable for managing payroll tasks efficiently.
Saves Time:
Payroll software speeds up the process of calculating pay accurately and enables business owners in making payments on time. It simplifies complex payroll matters and reduces administrative costs. It completes payroll calculations in a fraction of time that saves time and makes business productive.
Accurate Salary Calculation:
Simple payroll software is the perfect solution for processing payroll. It records employees' attendance and working hours that helps in accurate calculation of employees' salaries.
Payroll Tax Calculations:
Calculation of pays, taxes, deductions and bonuses is a complicated task that becomes easier with simple payroll software. Small business also needs to take care of payroll taxes. It is important to calculate pays accurately with tax calculations and pay them on time. Payroll software can deal with these issues successfully. Varying tax laws and payroll calculations require simple payroll software to manage payroll tasks.
Reduce Errors:
Complexity of managing employees' payroll related matters requires simple payroll software. It provides accurate results and reduces errors. It allows maintaining data and processing salaries and deductions easier.  All tasks can be done in short time.
Features of Payroll Software:
Desktop based software is suitable for small sized businesses. Business managers can manage all employees' data including their addresses, salary calculation, deductions, bonuses, and tax calculations easily. It enables users to manage payroll related tasks easily. It is helpful for uploading new employees' information into the database. Below are some features of payroll software for small business:
It gives quick access to database
It gives quick access to employee history.
It simplifies payroll related tasks in any organization.
It maintains employees' data.
It makes payroll process easier, accurate and efficient.
Users can generate reports that help in making evaluations of employees.
Simple payroll software assists in payment and keeps record of variety of figures related to employees.
It can calculate tax involved in payments that makes it more beneficial.
It is important to choose the right software that suits to your business needs. Identify your needs and choose the software that is simple and easy to use. We provide user-friendly software solutions for small sized businesses in Malaysia. If you want to get quality software solutions, contact us today.