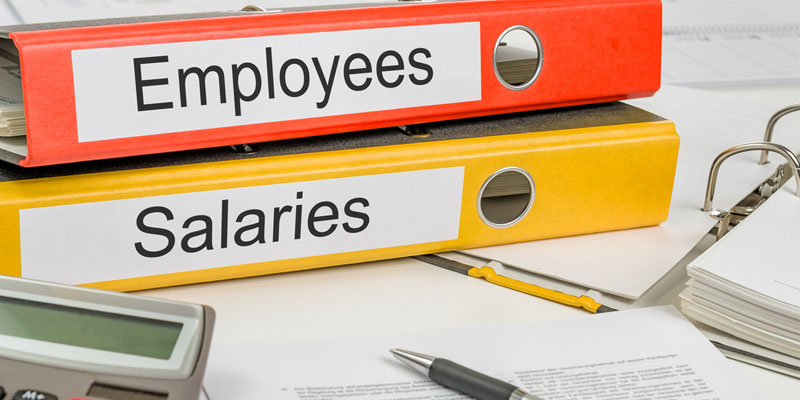 Payroll is the sum of all financial records of employees that help in calculating salaries, wages, bonuses, and deductions. Payroll software facilitates in the calculation of wages and salaries based on employee working hours and sets pay rates.
Payroll management is the key component for any business success. It ensures accurate employee pay calculation. Payroll software manages all payroll needs of small companies. It is the easiest way of timely and accurate processing of employee salaries, calculation of bonuses, wages, tax withholdings, and tax deductions. The software of payroll for small business can keep track of weekly, monthly, quarterly and annual pay checks. Most of them are user friendly therefore, anyone can use them easily.
Below are some features of great software of payroll for small business:
Multiple Payment Options:
Some employees may want to get their salary in the form of a check to bring that to the bank and cash it while some employees prefer to get their salary transferred directly into their bank account. Great payroll software gives multiple payment options that satisfy employees and makes them happy by paying them salary in their preferred mode of payment.
Tax Filing:
With the advancement in technology, new software programs have introduced that can calculate payroll tax information while preparing payroll for employees. Payroll software for small business can help in the calculation of payroll taxes more easily. This feature makes the company more efficient. It takes less time and money on payroll processing.
Reporting:
The software of payroll for small business gives option to generate and save reports. One size does not fit all therefore, companies need to choose software according to their business size and required features.
Send Email Notification To Employees:
Payroll system sends an email notification that shows employee's salary information. This system is quick in sending emails to employees which is not possible in manual calculation of salaries.
Use of payroll software brings value to the business and makes it more efficient. Payroll software calculates figures and generates pay slips. It gives simple, accurate and quick information. It helps to track advanced information about overtime pay, holiday pay, and much more.
Today, a lot of software packages are available. Make sure the software you choose conforms to your state tax laws.
We offer a wide variety of software including payroll for small business. It gives accurate and quick calculations with GST ready features. Many small companies are getting great benefits from our software programs. If you want a quality software solution of payroll, accounting, invoicing etc, for your small business, contact us today.