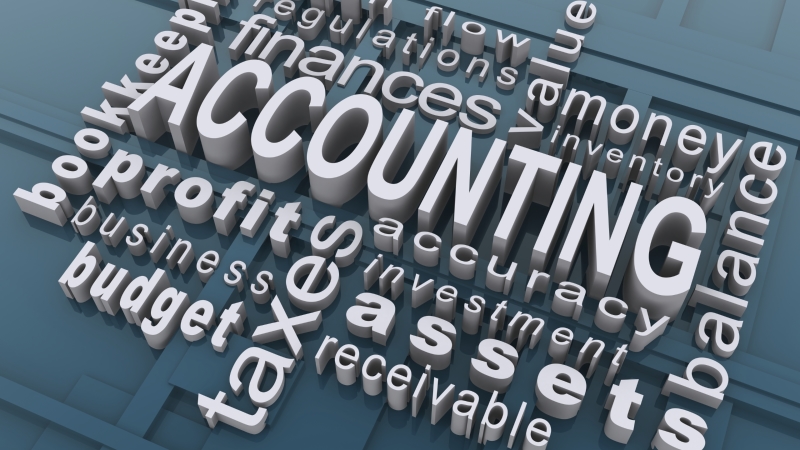 Cash flow mismanagement is one of the most common reasons for early business failure. Small business owners confront problems of cash flow that need to monitor carefully. Accounting software boosts business efficiency, manage and monitor cash flow and maintain account books correctly. These software solutions are suitable for small business owners who cannot afford to employee highly qualified professionals.
Accounting software helps small business owners to identify revenue problems and perform business analysis. Cash flow analysis is one of the most important functions for any small business. It helps in making cash flow statements that represent the money coming into your business and spending of money. It represents the primary source of information that determines the value of a business.
Accounting software solutions perform various functions. Some of them are given below:
Cash Flow Forecasting:
Cash flow forecasting is very important to ensure that business is spending cash in a particular way ensuring that there is always sufficient cash in the bank. Cash flow forecasting allows planning future cash requirements of the business.
Cash Flow Analysis:
Accounting software performs cash flow analysis and makes it cost effective to improve cash flow for your business. Accounting software comprises of various features to identify the business areas that need more control. Small businesses use accounting software to provide cash analysis that improves business performance and forms the basis of success. Right accounting software helps in analyzing cash flow better and improves the health of a business.
Improve Cash Flow:
Accounting software enables business owners to improve cash flow and help to forecast future financial activities. It enables business owners to monitor business in a variety of ways. The small business owner needs accounting software, which enables business persons to manage their business efficiently.
Bookkeeping:
Book keeping is all about keeping record of business financial affairs. Accounting software possesses the features of managing accounts receivable, accounts payable, payroll, income statement, cash flow analysis, etc.
Tax Calculations:
Business owners need to deal taxation issues. Accounting software helps in tax calculations. GST ready accounting Software possesses features of calculating tax according to the tax laws of that country; therefore, it is beneficial to use accounting software for optimum benefits.
Generate Reports:
Accounting software generates reports that show business financial position and helps in taking business decisions based on that financial information.
Effective management of the inventory is one of the biggest challenges that can be managed easily with business software. Accounting software possesses demand driven functionality and help businesses in managing their inventory. Inventory represents the cash, which if mismanaged can lead to severe business loss. Lack of required inventory will lead to business loss. On the other hand, excessive accumulation of inventory for a small business may tie up necessary cash and it might cause some problems to fulfill other business financial requirements due to insufficient cash availability.
We are one of the leading software solutions providers for small sized businesses in Malaysia. If you want to get quality accounting software for small business, payroll software, invoice software, GST accounting software, and stock control software, contact us today