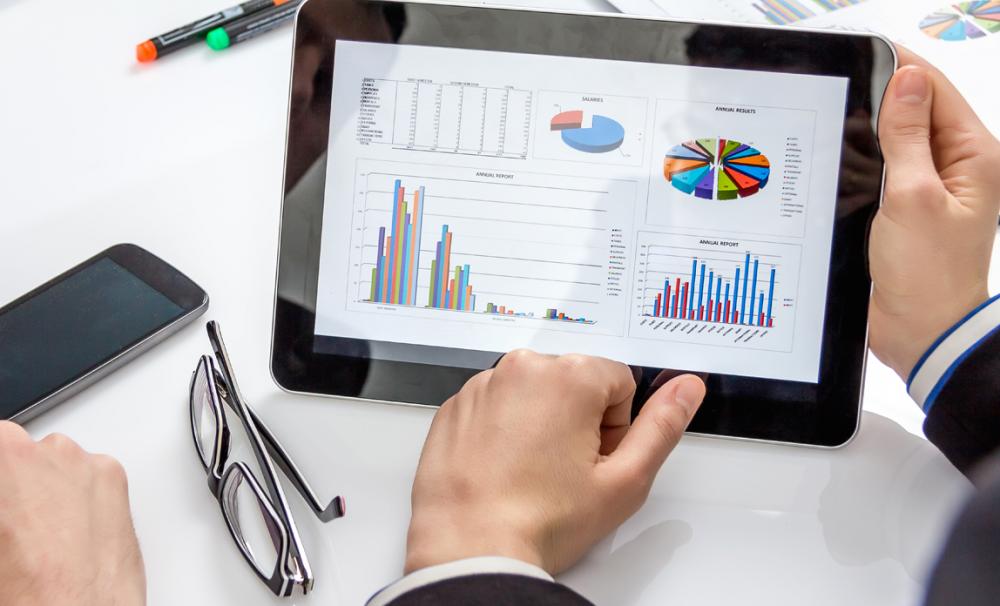 In today's fast paced business world, using the latest software solution keeps you ahead in competition. Business software solutions are generally software programs to carry out business activities, leading to manage businesses and increase their productivity. These programs serve particular purposes that help in measuring and increasing business productivity.
Business software solutions are of various types that possess various features for performing different business functions. Software solutions vary with business size; therefore, choosing them according to the business size and suitability is important to get the right solution.
Business Software solutions include billing and inventory control software, payroll system, accounting software, invoice software, stock control system and more. Business software programs can perform any type of business activity such as cash transactions, generating and sending receipts, preparing profit and loss accounts and balance sheet etc.
Nowadays, almost every small business needs software solutions as they are user friendly, productive and efficient. Business software is quite helpful for complex calculations, tedious programming and for completing special technical processes.
Business software possesses many features that allow automatic generation of letters, sending of emails, printing of receipts and bills, and tracking of customers and orders.
Accounting Software:
Accounting software is quite helpful to manage accounts, company books and calculation of taxes. Small businesses get great benefits from software programs as these software solutions provide accurate calculations ensuring that business is getting accurate financial calculations leading to sustainable growth and success.
Accounting software is helpful to record and process accounting transactions according to the given rules and regulations. It consists of modules such as accounts receivables, accounts payable, general ledger and more.
Accounting software brings higher degree of accuracy and speed.
It automatically updates your general ledger.
Accounting software gives fast access to all the data.
It can generate reports easily that help to effectively manage and monitor your business.
Accounting and invoicing software leads to easy and streamlined process.
Payroll Software:
Payroll software is the sum of all financial records of salaries that includes wages, bonuses and deductions. Payroll software makes necessary tax deductions and prepares employee salary by means of cash, cheques or credit transfer. As a result, employees get accurate pay that builds trust among employees.
Invoice Software:
An invoice or bill is the system of maintaining payments for goods sold. Accounting and invoice software is vital for continued business growth. Accounting and invoicing software enables business owners to track invoices and multiple accounts easily. It allows generation of reports; manage business finances in a timely and accurate fashion. Invoicing software allows users to streamline organization's billing, track expenses and generate professional invoices to be sent to clients.
Stock Control Software:
Stock control software calculates stock levels and helps in organizing and finding your products. It gives access to real time reporting on your stock. Business owners get idea of profitable products. It also gives clear picture of the sold out and remaining products that help in making a reordering products list.
Lots of companies are providing software solutions for small sized businesses. Getting them from a reliable company is important to get reliable products. We provide software solutions for small sized businesses in Malaysia that include business software, accounting software, invoice software, stock control software and more. Lots of companies are using our software solutions. Contact us today for quality software solutions.