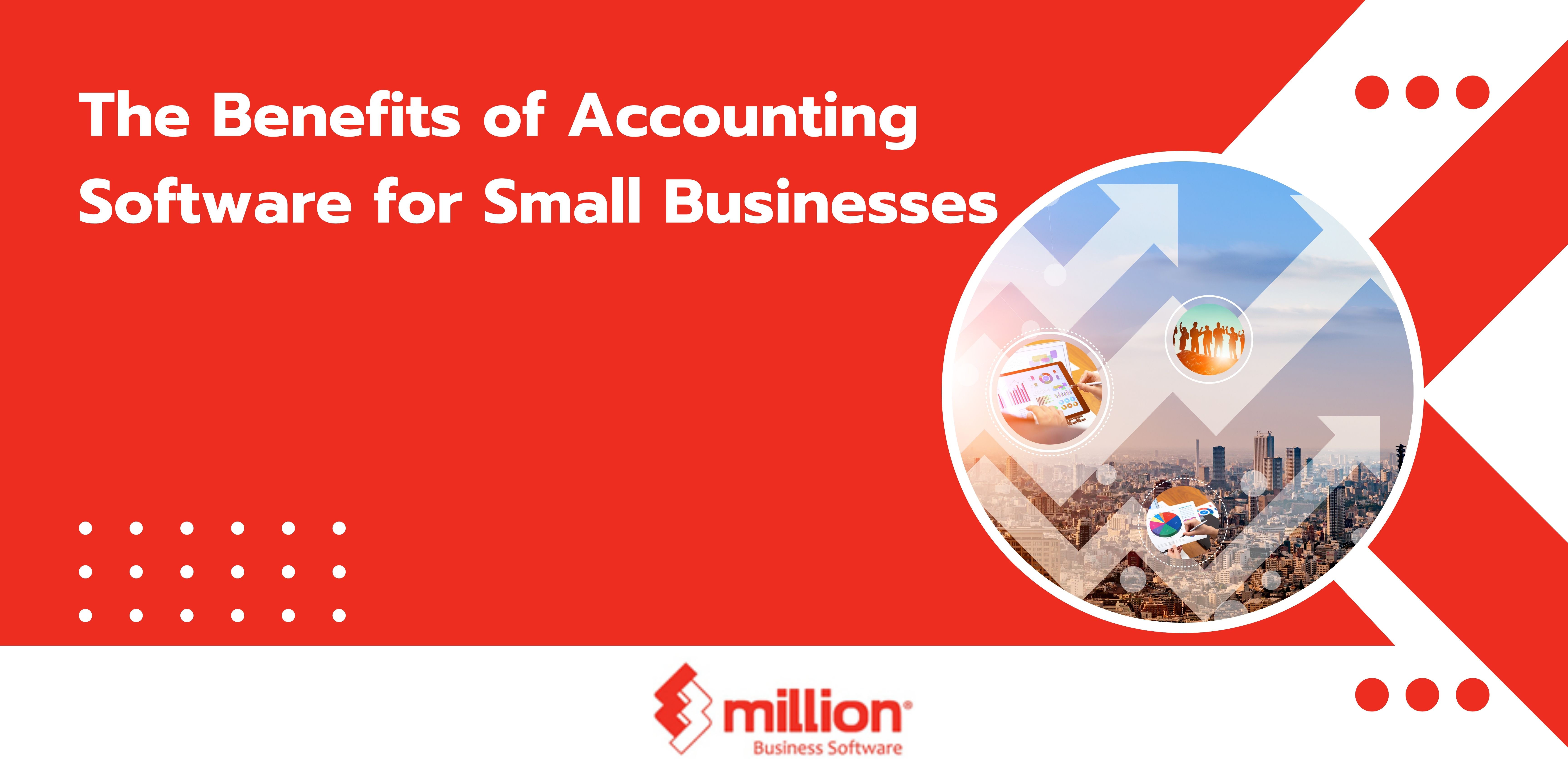 In today's competitive business landscape, small businesses in Malaysia face numerous challenges, including managing finances, ensuring regulatory compliance, and maintaining accurate records. Accounting software has emerged as a game-changer, providing a comprehensive solution to streamline financial management processes. In this blog post, we will explore the benefits of accounting software specifically tailored for small businesses in Malaysia. By understanding the advantages and features of accounting software, small businesses can make informed decisions to optimize their financial operations, enhance productivity, and achieve long-term success.
Simplified Bookkeeping and Financial Management:
Managing finances and bookkeeping manually can be time-consuming and prone to errors. Accounting software automates these processes, simplifying tasks such as recording transactions, generating invoices, and tracking expenses. We will discuss how accounting software streamlines bookkeeping and financial management, saving time and improving accuracy.
Real-time Financial Insights and Reporting :
2. Having access to real-time financial data is crucial for making informed business decisions. Accounting software provides comprehensive financial reports, including income statements, balance sheets, and cash flow statements. We will explore how these reports offer valuable insights into the financial health of your small business, enabling you to monitor performance and make data-driven decisions.
Enhanced Efficiency and Productivity :
3. Manual financial tasks can be labor-intensive, leading to reduced productivity. Accounting software automates repetitive tasks, allowing small businesses to focus on core operations. We will discuss how features like automated invoicing, expense tracking, and bank reconciliation streamline processes, freeing up time and resources for strategic business activities.
Improved Accuracy and Reduced Errors :
4. Manual data entry increases the risk of errors, which can have significant consequences for small businesses. Accounting software minimizes human error by automating calculations and ensuring data accuracy. We will highlight how the software's built-in error checks and validation mechanisms help maintain accurate financial records.
Regulatory Compliance and Tax Preparation :
5. Small businesses in Malaysia must adhere to various regulatory requirements and tax obligations. Accounting software simplifies compliance by generating reports that meet statutory regulations. We will discuss how the software helps small businesses stay compliant with the Malaysian regulatory framework, facilitating seamless tax preparation and minimizing the risk of penalties.
Data Security and Data Backup :
6. Protecting financial data is of utmost importance for small businesses. Accounting software offers robust security features, such as user access controls and data encryption, to safeguard sensitive information. Additionally, automatic data backup features ensure that your financial data is secure and protected from loss.
Scalability and Growth Opportunities :
7. As small businesses expand, their accounting needs evolve. Accounting software provides scalability, allowing businesses to add new functionalities and modules as required. We will explain how accounting software accommodates growth and supports small businesses' long-term success by adapting to changing needs.
Cost Savings and Return on Investment :
8. Investing in accounting software may seem like an additional expense, but the long-term benefits outweigh the costs. We will discuss how accounting software helps small businesses save money by reducing manual labor, minimizing errors, and optimizing financial processes. Moreover, the time saved by automation translates into increased productivity and profitability.
Conclusion :
Accounting software offers numerous benefits to small businesses in Malaysia, including simplified bookkeeping, real-time financial insights, enhanced efficiency, and improved accuracy. By leveraging the power of accounting software, small businesses can streamline their financial operations, stay compliant, and make informed decisions. With the tailored features and functionalities provided by accounting software, small businesses can focus on growth, achieve scalability, and pave the way for long-term success in the dynamic Malaysian business landscape.