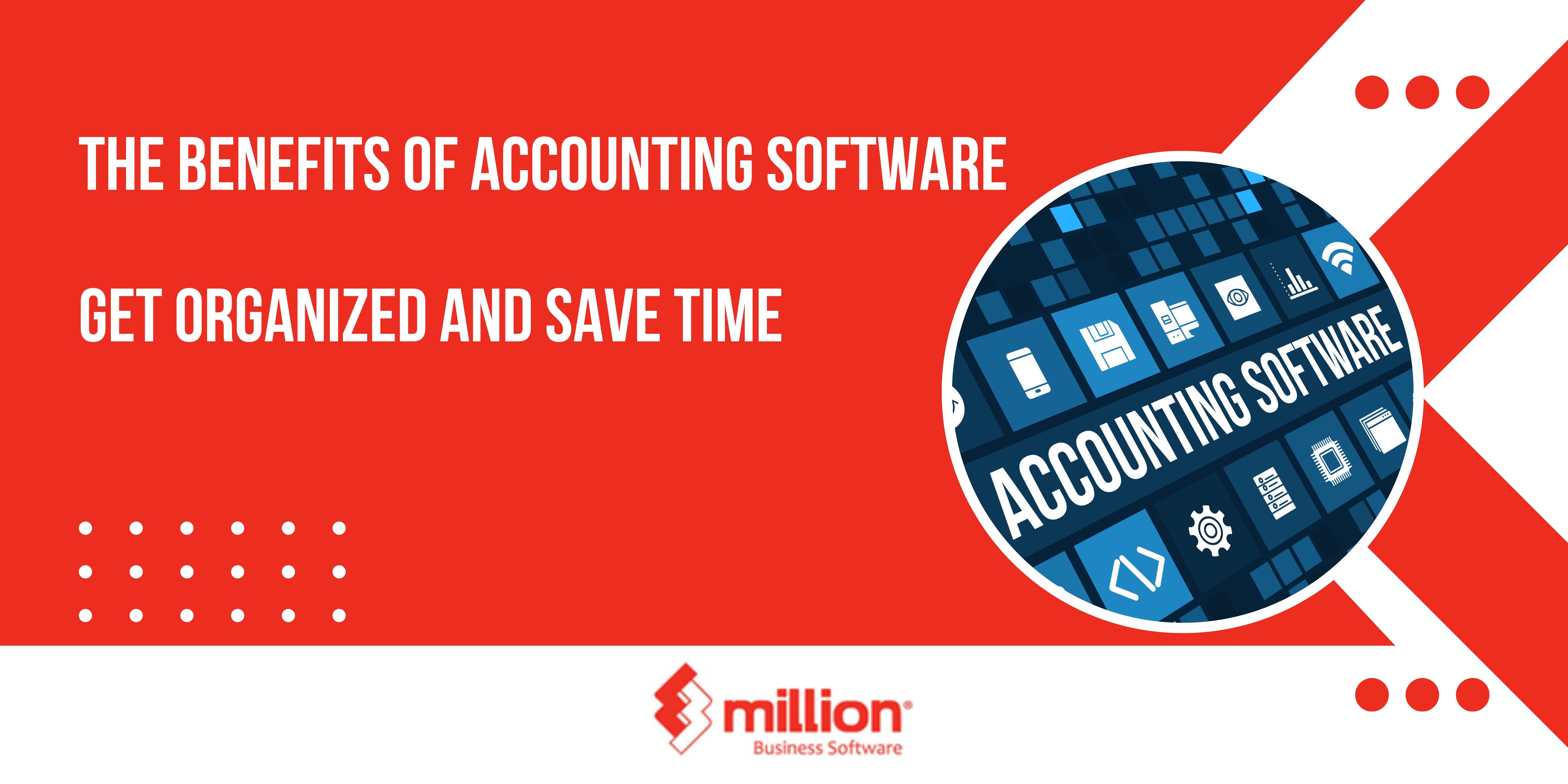 In today's fast-paced business world, staying organized and managing time effectively is essential for success. One area where businesses often struggle is in accounting and financial management. The good news is that accounting software can revolutionize the way businesses handle their finances, offering a wide range of benefits that can help streamline operations and save valuable time. In this blog post, we will explore the numerous advantages of accounting software and how it can help businesses get organized and make the most of their time.
Streamlined Financial Processes :
Accounting software simplifies and automates financial processes, eliminating the need for manual data entry and calculations. We will discuss how features like automated invoicing, expense tracking, and bank reconciliation can help businesses streamline their financial operations and reduce the risk of errors.
Real-time Financial Insights :
2. Having up-to-date and accurate financial information is crucial for making informed business decisions. Accounting software provides real-time insights into cash flow, revenue, and expenses, allowing businesses to monitor their financial health and make data-driven decisions.
Efficient Time Management :
3. Time is a valuable resource, and accounting software helps businesses make the most of it. We will explore how automation and streamlined processes enable businesses to complete accounting tasks more efficiently, freeing up time for other important activities.
Improved Accuracy :
4. Manual accounting processes are prone to errors, which can have serious consequences for businesses. Accounting software reduces the risk of mistakes by automating calculations and providing error-checking mechanisms, ensuring accuracy in financial records.
Enhanced Reporting and Analysis :
5. Accounting software offers a wide range of reporting and analysis tools that can provide valuable insights into business performance. We will discuss how customizable reports, financial dashboards, and analytics features can help businesses gain a deeper understanding of their financial data.
Easy Collaboration and Communication:
6. Accounting software allows for seamless collaboration and communication between team members and stakeholders. We will explore how features like user permissions, shared access to financial data, and the ability to generate reports and invoices can facilitate better teamwork and communication.
Compliance with Regulations :
7. Complying with financial regulations and tax requirements is essential for businesses. Accounting software helps automate compliance processes by generating accurate reports and facilitating tax preparation, reducing the risk of errors and penalties.
Scalability and Growth :
8. As businesses grow, their accounting needs evolve. Accounting software provides scalability, allowing businesses to handle increased transaction volumes, add new features, and accommodate growth without significant disruptions.
Conclusion:
Accounting software offers numerous benefits to businesses, enabling them to get organized, save time, and make better financial decisions. With streamlined processes, real-time insights, improved accuracy, and enhanced reporting capabilities, businesses can focus on growth and success. Whether it's managing invoices, tracking expenses, or generating financial reports, accounting software is a valuable tool that can revolutionize the way businesses handle their finances.