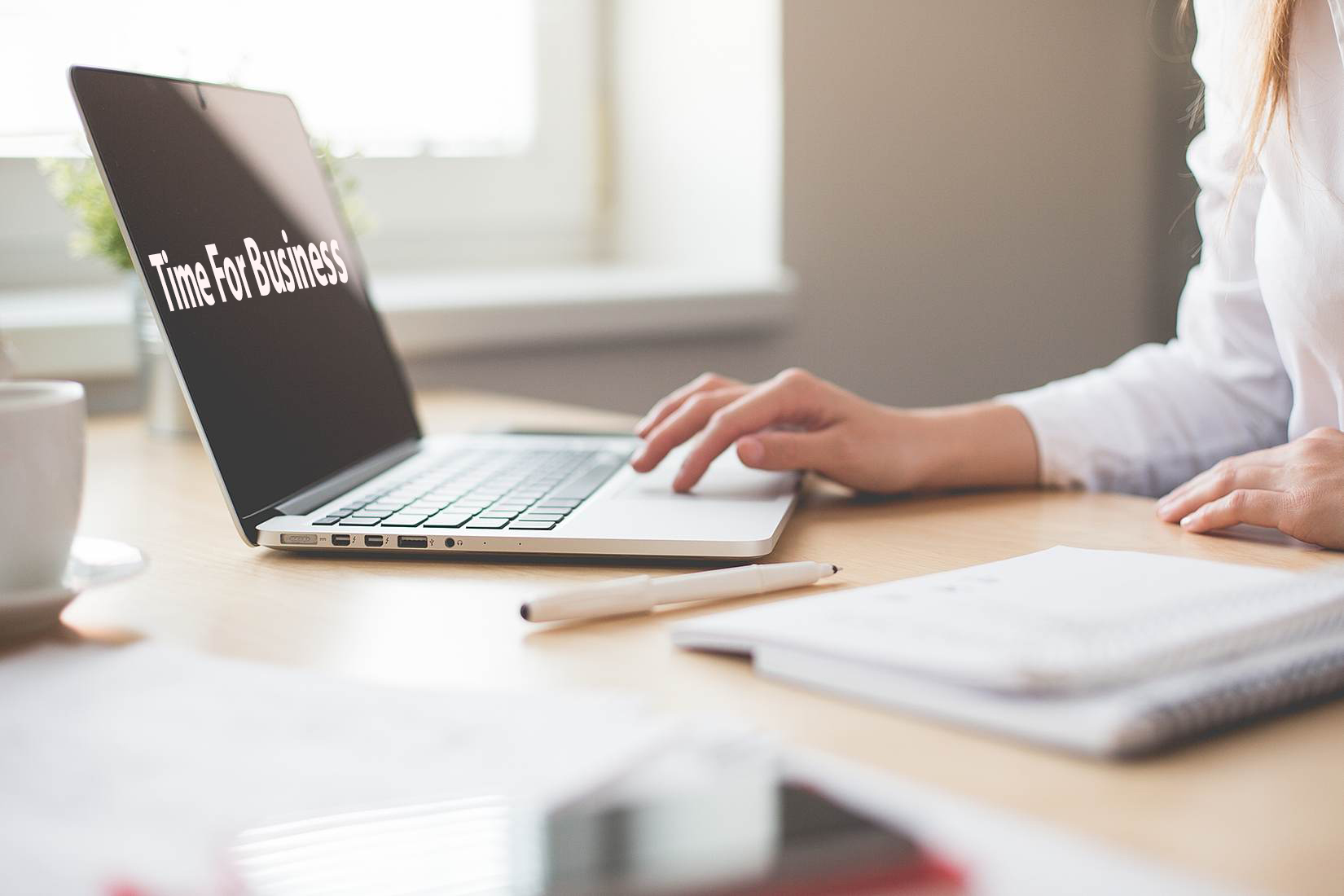 Business software is any set of computer programs to perform various business functions. These applications are developed to meet different business functions. Use of business software increase profits by cutting costs and brings efficiency in business functions. A wide variety of software is available for managing different business tasks.
Accounting Software:
Accounting is an important part of every business. The business world requires business software to organize business financial transactions. Accounting software is among the popular business software tools to track your business income and expenses.
The certified accountant maintains records of purchases, sales, available stock and take into account the depreciation value. This job is tedious and time consuming. However, use of accounting software has made the tasks of managing business accounts easier.
Most of the accounting software are GST ready
It can handle basic bookkeeping functions including paying bills and tracking cash in and out for small businesses.
Accounting software makes the tasks of accounting easier for accountants and business professionals.
Almost all companies prefer to use paid or free accounting software depending on their business needs. Free accounting software is usually a trial version to check its features. After knowing the features, companies decide to purchase them according to their business needs. Use of accounting software gives accuracy to each operation and provides a clear picture of the financial position of the company. It can monitor and update general ledger accounts automatically.
Stock Control System:
Stock control system lets you organize your inventory as it gives a clear overview of products that needs to be ordered. Stock control system is used to evaluate how much stock is used and when to reorder. As a result, it improves business cash flow and prevents over stocking and lack of stock as both business conditions can lead a business towards failure.
Stock control system:
Allows real time integration with accounting
Provides real time update of stock level
It is able to handle multi company transactions
Payroll Software:
Calculating employee pays demands high accuracy to build trust among employees and to build business reputation. It is a time consuming process as there are different types of employees that work for different time periods and at different salaries or wages.
Payroll software is important business software for accurate processing of employee salaries along with tax deductions. It eases the process of calculating pays and gives accurate results.
Payroll software:
Allows to calculate monthly, daily and hourly payments
It maintains personnel or employee profiles
It calculates monthly salary, EPF, SOCSO and PCB
It allows user defined pay slip format
It generates management and operation reports
Client Account Software:
Lawyers have to perform accounting and hourly billing beyond managing cases and court documents therefore; they need case management and accounting software programs. Client account business software supports the firm's needs.
It allows account and client maintenance.
It allows monitoring billing, accounts, and more.
It can create financial reports and handle related tasks at the click of a button.
POS system:
POS System works as the electronic cash register for an enterprise. The latest Point of sales systems can integrate many diverse parts of a business into one point and automate everyday tasks. Point of sales system is now widely used all over the world in retail sector. This system manages the entire selling process and allows printing of receipts.
POS system makes the whole system fast
It automates the transaction process.
It can give instant sales reports that are very important for every business success.
It allows integrated credit card processing.
Finally, a good POS system allows to track your entire business in detail so that you can adopt necessary ways to increase sales. Managers get complete control over cost, cash flow and profits with effective business software solutions. This information is required by every business manager for managing business effectively.
It is not always easy to find the best business software. Search over the internet or get recommendations from your friends or relatives to get the most suitable business software for your business needs. There is a lot of software with different features for managing business operations. Every business person needs to choose business software that best suits their business needs.
A lot of companies are providing software solutions for small businesses, but the need is to find a reputable and trustworthy company. We offer business software solutions in Malaysia for small sized businesses. Our standard software is user friendly and there are no hidden charges or renewal fees. This is a one time investment that helps businesses increasing their profits. Contact us today for quality software solutions.