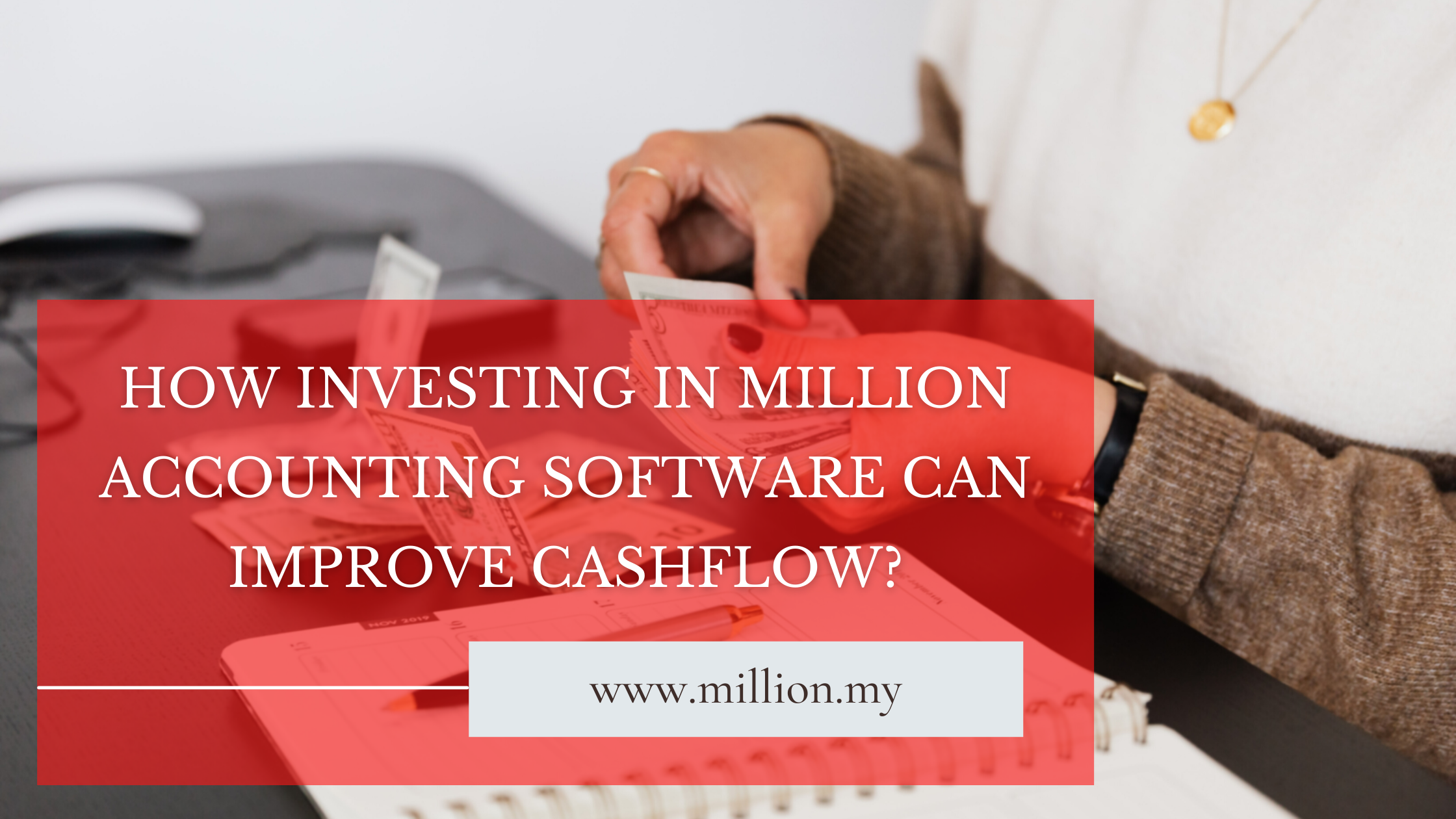 What is Cashflow?
Cash flow is the money flowing in and moving out of your business in the form of paid rents, utilities, salaries of employees, etc. You need to analyze the cash flow by taking into account factors like net income, depreciation, taxes, amortization, and other charges.
Is positive cash flow a good thing?
Positive cash flow indicates more money is coming into the company than is going out. This is achieved by carefully balancing the expenses according to sales. While a short-term positive cash flow may indicate the profitability of a business, a persistent cash flow can translate into less money spent on raw materials and products which can lead to failure to meet the demand and supply gap and therefore loss of potential selling opportunity.
What kind of cash flow problems do businesses face?
It is easy to get carried away with other operations of the business and not account for the cash flow daily. When you do not jot down your daily income, expenses, and credits and debits you can not generate biweekly or monthly reports. This way you are not aware of the unnecessary expenses, debits going bad and due payables getting neglected. This mismanagement of cash flow can seriously damage the health of money circulating in your business. If not attended for a longer period, money can easily leak out of the system and your business can face a serious lack of revenue.
How bad cash flow impacts business?
Maintaining a good cash flow is vital for the health of a business, inability to do so will bleed out your business and it will be destined for demise. It is not surprising that statistics show the most common reason behind most failed businesses endeavors is poor cash flow. Businesses fail to keep up with the demands of managing the right cash flow necessary to keep the business afloat and this mistake proves to be fatal. 
How to avoid bad cash flow?
This difficulty can be dealt with smartly by keeping a track of money going in and out of your business regularly. This means you will need to have files and ledgers to keep an eye on the credits and debits. Keeping a tab on the recovery of debts is also very important. You will also need to be updated on transactions and payables along with generating and analyzing monthly and annual reports. You will also require to timely identify revenue problems and unnecessary expenses eating out of your revenue. Doing all this manually can be hectic and quickly turn into a nightmare if you are managing the business, expenses, handling clients, and trying to manage accounting problems on your own. The best solution to this problem would be to invest in
good accounting software
that can help with all accounting operations for you.
What is accounting software?
Accounting software is a computer application that lets businesses organize, store and analyze or even generate reports on daily credit, debit, sales, expenses, net and gross profits, cash in hand, and Return on Investment (ROI). Such information helps business owners make smarter decisions by eliminating unnecessary expenses, avoiding extra charges by making payments on time, and sending out timely reminders to customers for recovery of the due amount. Below stated are a few of the many advantages of investing in Million accounting software:
Quick Processing
Time is money and you can practically add up money in your business by saving time. When it comes to business operations, time can easily be translated into money. Hours wasted doing things manually in this advanced world can cost you money to the extent that you can lose both clients and the profitability of your business. Using the assistance of technology to speed up things is necessary in today's world to catch up with the demands of time. The Million accounting software can help you save time by quickly generating invoices, reports and organizing the available information for you and therefore saving you a lot of time.
Access to Organised Data
With Million accounting software, you have a well-organized ledger available with clear credit and debit reports. You can easily keep track of your expenses and payables. As the Million accounting software is cloud-integrated data is available to you anytime anywhere. You can create several user profiles to give restricted access to your employees where only you can access confidential information.
Audit reports
Auditing is an important part of accounting and it is required for getting investors, bank loans, and sometimes partners or investors to demand biannual or annual audit reports to analyze how secure their investment is and how much revenue the business is generating. Everyone knows that numbers don't lie and you can trust them. Auditing helps you achieve financial transparency and you can easily identify any unnecessary expenses and eliminate them in future plans. Audits make future planning more easier and efficient based on the statistical data laid out clearly in front of you. Creating an audit report is very easy when you have all the information and numbers readily available from the Million accounting software.
Cost Reduction
Accounting software saves time and makes things easier, accessible, and manageable. It saves money by saving you time, reducing the number of paid hours your employees work or even the number of employees you need to manage your invoicing and accounting tasks. It also reduces costs by eliminating any mistakes in a financial calculation like adding wrong taxes which can get you penalized and cost you your reputation.