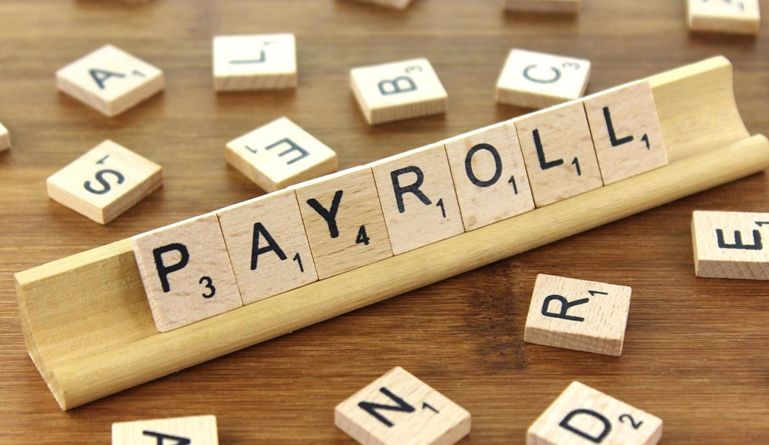 Payroll software allows calculation of salary, bonuses, deductions, taxes, employees' working hours and more. Managing payroll can be complex when it comes to paying out different types of employees. Payroll software allows adding information of each employee and user simply needs to input the data in the software to complete the calculation of payroll. A proper payroll system with an easy to use software fulfills business requirements and prevents errors in calculating salaries and bonuses.
Payroll software helps in making important business decisions and performs functions of keeping employees time record, salary calculation, filing of payroll taxes and more. It is far more efficient than manual system and provides accurate results.
It tracks employees' working hours.
It calculates overtime pay of employees.
It processes and calculates payroll related taxes.
It generates business reports such as EPF, SOCSO and Income tax.
It calculates monthly salary, EPF, SOCSO and PCB.
It maintains employee profiles.
It is able to handle multi company transactions.
It generates various management and operation reports.
It generates CP 8 and EA forms.
There are different kinds of employees in an organization and their salary varies from person to person. Business owners need to manage daily wages, monthly salaries, bonuses, deductions and employees data, therefore, they require effective payroll software. Businesses should evaluate their business needs before choosing the most suitable software.
Build Trust Among Employees:
Paying your staff accurately calculated pay builds trust among employees and increases productivity. Accurate and timely processing of payroll is one of the most important prerequisites to run a successful business. Employees work on weekly, daily or monthly basis, therefore, calculation of salary becomes complex. Payroll software helps in calculating wages, salary, bonuses, deductions, and taxes accurately and quickly.
Simplifies And Automates the Business Process:
Payroll software simplifies and automates the process of paying the workforce. Business software solutions speed up the payroll process and make your business productive. Payroll calculation includes computation and deduction of employee benefits, generation of pay slips, filing taxes and managing other functions.
Saves Time and Money:
Investing in the right desktop payroll software can save your time, money and effort. Payroll software for small businesses manages payroll and calculates taxes. It also generates reports. Choosing the right software that suits to your business needs is important to get great benefits.
Employees' payroll data is very important and contains personal as well as financial details. Therefore, keeping and managing all data requires a proper payroll software. Businesses need to satisfy their employees as it is very important for every business success. Payroll software gives accurate results and makes employees happy, as a result, they work with keen interest.
Business owners can perform manual payroll processing for two to three employees accurately but if the number exceeds, it becomes complex and prone to errors. Business owners should invest in the best payroll software that suits their business needs.
Lots of companies are providing software solutions all over the world. It is important to choose a reliable company. We provide software solutions for small businesses in Malaysia. If you are looking for reliable desktop based payroll software, accounting software, stock control software, invoice software or any other business software, contact us today.