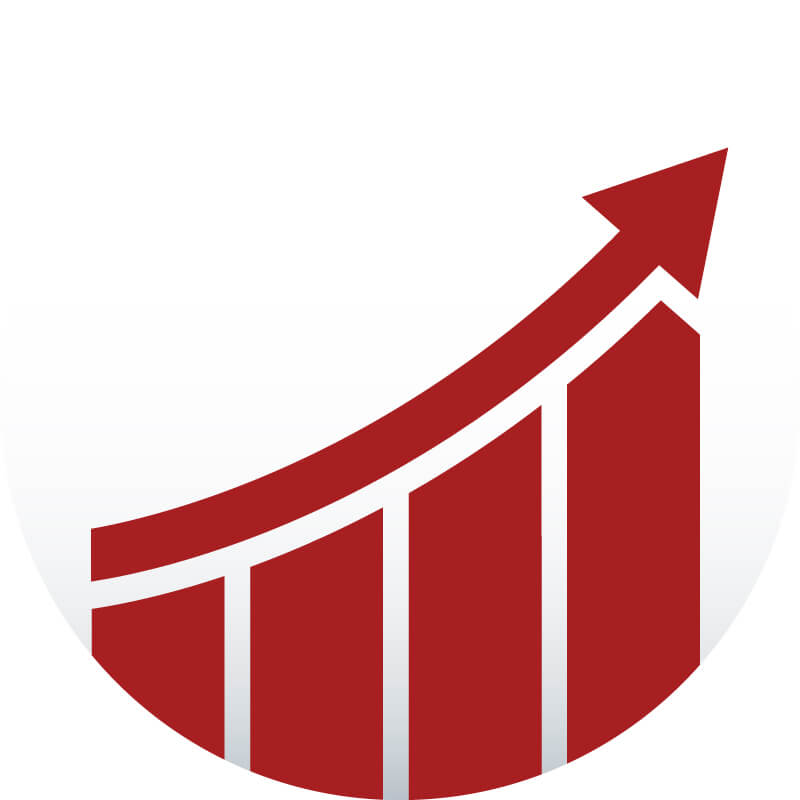 Accounting in business helps in proper management of revenues and expenditures that ultimately decide a business success or failure. Business needs to manage accounting quickly and accurately to stay competitive. Modern businesses are all about managing time as it is very important for efficient management.
With the passage of time, they are becoming more specialized, user friendly and easy to navigate, fulfilling the needs of advanced businesses. Accounting software for small business keeps you updated. It is effective to tracking tax code changes. It is a onetime investment that minimizes your future cost and saves money. An accounting software for small business makes your business management better, efficient and easier.
Simplifying Accounting Software for Small Business:
Accounting software automates or assists the user to perform a variety of accounting and book keeping tasks. It stores data and information to perform actual business transactions, generating invoices, managing expenses and tax preparation.
Accounting software modules for invoicing, bill payment, payroll, financial reporting are available. These software solutions manage and analyze data.
Core Features of Accounting Software:
Accounts receivable module of accounting software keeps record of money received
Accounts payable module allows you entering bills and pays money
General ledger module manages company books
Payroll module of accounting software tracks salary, wages and prepare tax reports.
Accounting software tracks business expenses automatically
It makes better business decisions with the help of timely information.
It generates financial reports.
It allows tracking bills and expenses.
It can handle multi company transactions
It is able to record advance payment and postdated cheques
Accounting software can automate tasks to streamline your workflow and save your time.
It gives overview of your accounts.
It automates work flow.
The primary purpose of accounting software is to make life easier, saving time and money. It provides better insight of your business. Accounting software fulfills the needs of small and medium sized businesses.
Accounting software allows tracking of income and expenses, invoicing and management of finances. It has a set of features that can fulfill business needs.
Every business needs accounting software to manage money coming in and out of your accounts. Most small businesses require accounting software for accounts receivable and accounts payable features as well as reporting and inventory management.
It is better to invest in a small business accounting software to manage cash flow and tax calculation. There are various accounting or bookkeeping software available. Choose a reputable company to get reliable software solutions.
Evaluate business software on the following criteria:
Ease of use
Reporting features
Timesaving automations
Availability of features according to your business demand
We offer quality accounting software solutions for small sized businesses in Malaysia. It is a simple desktop based, user friendly accounting software for your accounting needs. If you want to get quality accounting software for small business, contact us today.