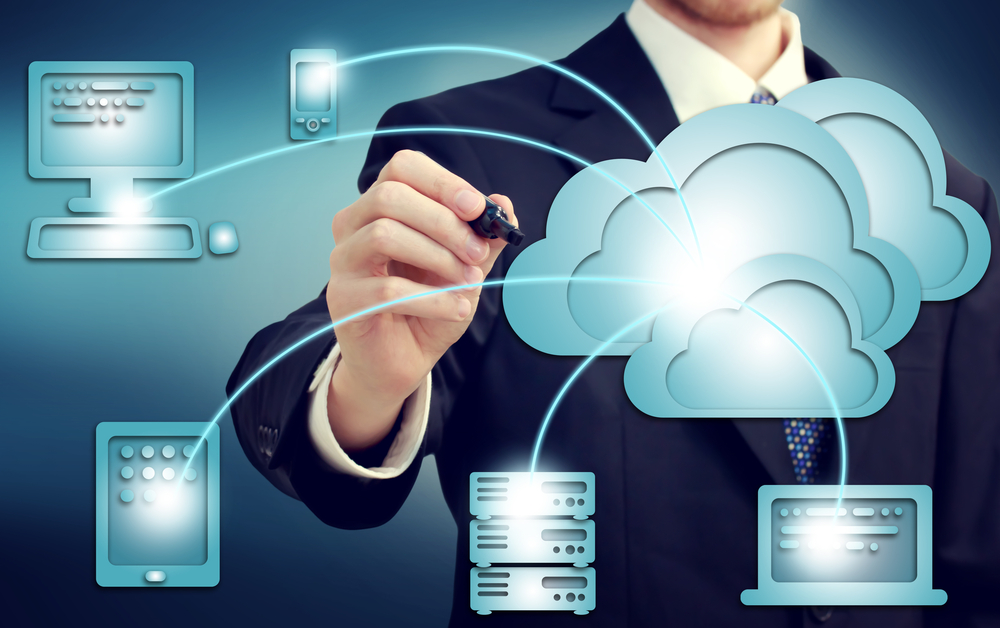 An increasing number of business software applications are available for small businesses that has made the tasks of business management easier. Accounting, payroll, invoicing and stock control software are important applications that business owners use to perform their essential business tasks. Business software programs have made the tasks of accounting, payroll, stock control and invoicing easier than before.
Accounting Business Software:
Accounting is an essential part of any business; therefore, business owners require software to manage accounting tasks efficiently. Accounts payable/accounts receivable is a fundamental bookkeeping application, which tracks accounts receivable as well as accounts payable. These features are essential accounting functions for small business owners to manage their bookkeeping and accounting tasks.
Accounting business software can automate various tasks quickly and efficiently.
It generates financial reports.
It is user friendly and time savvy.
Accounting application keeps record of financial history.
It allows monitoring cash flow, which is required to be tracked closely.
Accounting software applications provide accurate calculations in less time.
Many small business owners use accounting software to reduce inaccuracies that occur in manual entry and to automate the business process.
Invoice Business Software:
Invoice software is another important business application that manages and tracks the billing and create invoices.
It can easily track payments and transactions
It streamlines your business operations.
It can generate reports and send them to excel.
It provides audit trail reports
Invoice software provides real time integration with Accounting
It keeps historical records.
It possesses multi-currency function
It can handle multi company transactions
Payroll Business Software:
Payroll is an important business software that offers many features, which are suitable for small sized business.
It maintains personnel profiles
It allows user defined pay slip format
It provides EPF, SOCSO and Income tax reports
Payroll software provides management reports that can be converted into Excel form
It can calculate monthly, daily and hourly payment.
It provides various management and operation reports
It is compatible with auto pay system
Stock Control System:
It is another important business software to manage stock and inventory.
Stock control software provides real time integration with Million accounting.
It gives real time update of stock level.
It offers stock valuation method for individual items.
It provides information about outstanding deliver order/sales order.
It allows monitoring batch item for tracking expiry date.
There are large number of companies that provide software solutions and their features vary with size and type of functionality. Therefore, it can be difficult to find the right business software. It is mandatory to choose the software that best suits your business needs.
We provide desktop based small business software for completing accounting tasks, payroll tasks, invoicing, stock control and more. It can be installed on the computer. It is a onetime investment and people get great benefits from its amazing features.
Our software solutions are easy to use. Lots of companies are using these software solutions and have positive reviews about their features and functionality. If you are looking for quality software solutions for small sized businesses, contact us today.