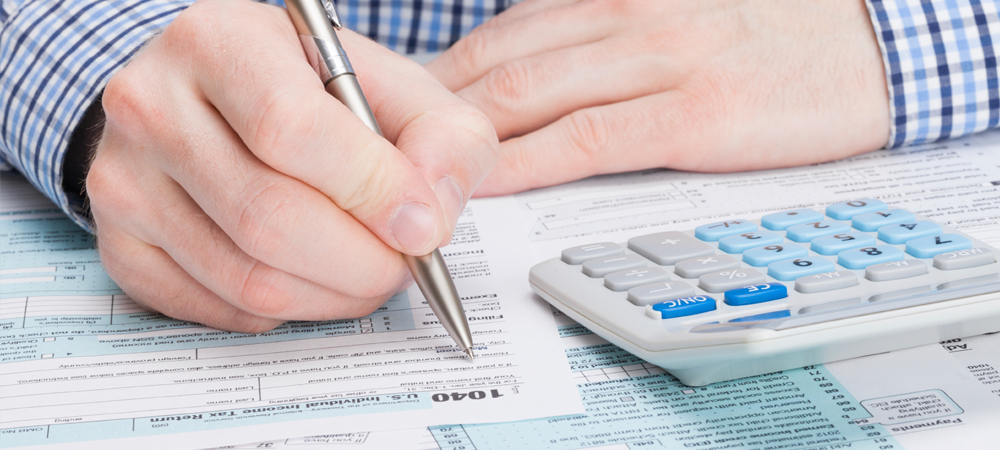 Accounting software is the need of every business to complete daily bookkeeping and accounting tasks. All small businesses need them to complete their daily tasks. Small business owners often prepare profit and loss statements manually, which is prone to error. The advancement in technology has made the tasks of managing accounting easier with the simple accounting software solutions. Accurate financial information helps business owners to make right business decisions. These software programs are user-friendly and everyone with little or no accounting knowledge can use them easily.
Simple accounting software provides ease of maintaining your business accounts. It helps business owners to get rid of unnecessary data entry as the software can automate business processes.
Revenue is the income that a firm earn by the sale of goods/services/ assets. It is the value that a firm receives from its customers. The cost of earning revenue is expenses, which are included in preparing profit and loss account. The profit and loss account also show the net profit, which is the difference between revenues and expenses.  Managing and calculating income, expenses, and revenues has become easier with simple accounting software.
Features of Simple Accounting Software:
Below are some important features of accounting software for small sized businesses:
It allows users to track all the business transactions easily.
It is able to handle multi company database.
It can manage general ledger, accounts receivables, and accounts payable with ease and accuracy.
It is able to record postdated cheques.
It can prepare audit trail reports.
It is GST ready that helps automatic calculation of taxes as per country's rules and regulations.
It is able to send reports in excel format.
It has the feature of multi-currency function.
It keeps all financial records of business.
It provides accurate accounting calculations.
It saves time as business managers do not need to access different platforms to get financial records or statements.
It keeps backup of all the data in a timely manner that saves business owners from data loss.
Accounting software makes the task of bookkeeping easier. A simple accounting software helps a layman in managing book keeping and accounting tasks. Software solutions are helping small organizations in maintaining accounting books with ease. Accounting software contains modules of accounts receivables, accounts payable, general ledger and a lot more. Business owners can choose them according to their business type to get benefit. Accounting software has made the life of an accountant easier. It is the most scalable way to record the transactions. It also generates financial reports. The accounting report summarizes the revenue, expense, and provides income statement.
We provide accounting software, payroll software, invoice software, stock control software and a lot more business software solutions in Malaysia. If you are looking for software solutions for small sized businesses, contact us today.