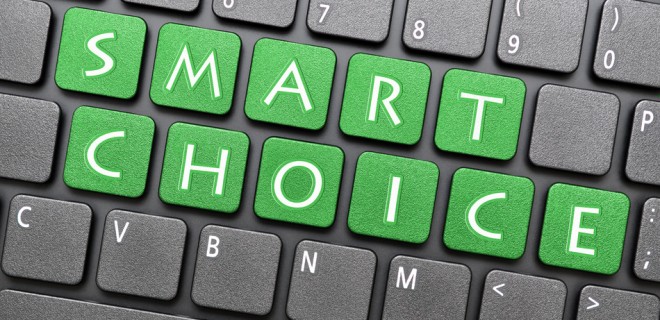 Bookkeeping software packages are perfect for cash flow monitoring, incoming and outgoings of a business. Business owners put key business information such as sales income, purchase expenses, cash and bank transactions using accounting software to produce accounts payable, accounts receivable and general ledger accounts. These accounting features provide understanding of the financial position of the company and yearly reports to small businesses that is of great advantage for their smooth business operations.
Accounting has become part of life as it is required in almost all companies, government departments, small retail stores etc. Accounting software records and processes accounting transactions according to the rules and regulations specified.
Accounting software is vital for most businesses due to their ability to handle basic book keeping tasks such as invoicing, cash flow monitoring and more. Accounting Software is available with different features that business persons can choose according to their business needs and size. Accounting software possesses advance functions and features to handle complex business transactions. Small businesses require simple accounting software to perform basic book keeping and accounting functions. Most of the small business software is user friendly that everyone can understand them without having any accounting knowledge.
Accounting software consists of various functional modules, including core and noncore modules. Accounts receivable, accounts payable, general ledger, billing, are categorized in core modules. These modules are commonly used by companies to fulfill their accounting business transactions.
Accounting software has the ability to record and process accounting transactions in the functional modules. Every transaction entry is updated to the profit and loss accounts and balance sheet. There are numerous options available to consider when choosing the most suitable accounting software for your business. For the company who enters its bill and pays the money it owes, they should get accounts payable. General ledger accounting module is suitable for basic book keeping. To control inventory, stock control software or inventory software is the right choice.
Accounting software makes the task of keeping account books well maintained easier. Most of the small businesses are maintaining their books with ease using accounting software. It processes, records, and analyzes the accounts data for making better and profitable decisions.
Accounting software has become an important part of every small business owner for smooth business operations. Businesses can prepare financial information and instantly generate reports for decision making through accounting software.
Before purchasing any accounting software, keep in mind some important factors in order to find the appropriate software for your business operation. Also consider the number of people who will use it. There is option of giving access of using software to other employees to perform different business functions. All you need to do is, evaluate your needs, check reviews and purchase it if it suits your business needs. Below are some points to consider while selecting accounting software for a small business:
Ease of Use:
Choose easy to use accounting software to save your time and that can be utilized on growing your business. User friendly systems are easier to use and companies get great benefits.
Cost:
Some accounting software charges one-time fee while some charges recurring yearly or monthly payments. Remember, you should not make your purchasing decision on cost only. Choose the software that best suits your business needs.
Reporting Capabilities:
Some accounting software possesses advanced features and reporting capabilities that save countless hours. Reports generated through these systems allow you to quickly access your accounts and give financial insights of your business for decision making.
Spend some time to determine your business needs. Take advantage of the various 'free trial' offers. Trial versions allow evaluating different software before investing in any software.
There are different standard software that suits to small businesses in one way or the other. Figure out the features of accounting software according to your business needs to handle accounts receivable, payable, tax accounting and financial management. In this way, you can find the most suitable software for your business.
When you are choosing accounting software, it is important to choose one which has good features. Accounting software should have features like generating balance sheet and profit and loss statements, payroll management, tax preparation, tracking accounts receivable or payable, financial projections, purchase orders, number of inventory, etc.
Last but not least, the software that you are getting must be easy to use. If the software is user friendly, it will consume a lot of time and company resources.
We offer a wide variety of software solutions for small sized businesses. Our software solutions are standard and user friendly. Contact us today for outstanding, user friendly software solutions for your small business.