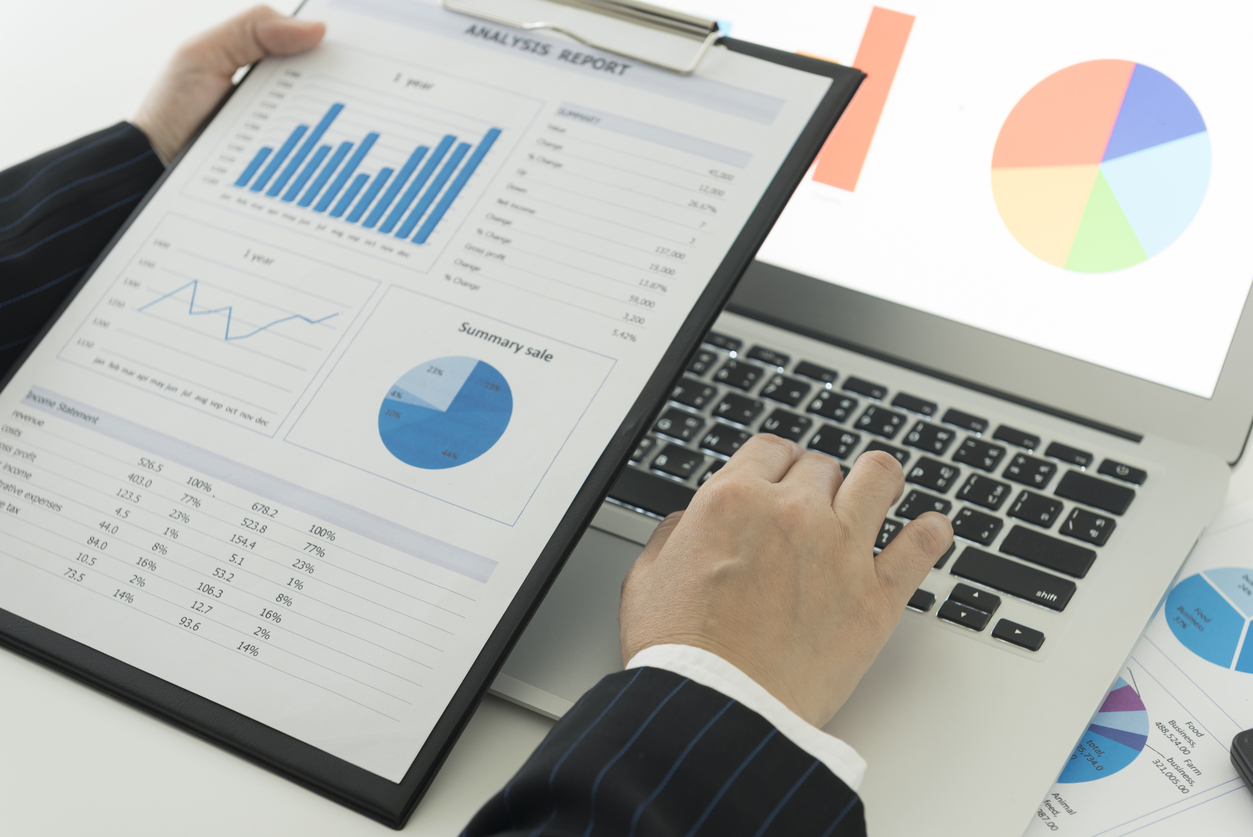 Accountancy is becoming more automated with the help of the best accounting software as business owners can complete a range of tasks themselves. Many people find it difficult to deal with accounting and finance aspects of the business. User friendly accounting software solutions are available that helps in managing business accounting easily and efficiently.
Small business owners need to associate with income tax preparation and filing. Accounting software with GST ready feature helps business owners in improving their business management and allows them make better decisions. It gives a clear picture of available cash resources that enables business owners to make right decisions at right time.
Accounting information serves as an indicator of overall business health that helps in making better business decisions. It prepares information for tax filing purposes. It improves the performance of your business.
Responsible small business owners understand financial statements and draw conclusions from the information. It gives guidance with respect to the management of your business. It collects information for tax filing purposes.
With the passage of time, technology becomes more advanced and software companies introduce advanced applications to give more benefits to their clients. Even the smallest business can keep track of their money and taxes with the help of accounting software.
Most of the best accounting software solutions are extremely affordable and have lots of features. The new sets of features are available in desktop based accounting software which is more appropriate for small sized businesses. Desktop based accounting software is faster and efficient.
Some of functions of the best accounting software are given below:
It allows managing accounts payable, accounts receivable and general ledger.
It allows handling multi company transactions.
It provides insights about the business.
It serves as an indicator of business success or failure.
It allows income and expense tracking.
It allows generating reports.
GST ready feature in the best accounting software makes the tasks of tax calculations easier and gives accurate calculations.
It provides audit trail reports.
It is able to record advance payment and post-dated cheques.
Accounting information helps business owners in making better business decisions and improves business management. General ledger feature of accounting software is used to generate financial statements and a balance sheet. It provides record of the company's entire financial transactions. Accounting software allows managing general ledger, accounts receivable and accounts payable. It gives accurate solutions, save time and money. Moreover, it provides a multitude of features that help in making business successful.
There are various accounting software solutions that support small sized businesses. Choose software that suits your business needs and size. Make sure the accounting software you choose is valuable and allows managing your business efficiently.
Lots of companies are providing software solutions for businesses. It is important to choose a reliable company. We offer software solutions for small sized businesses in Malaysia. If you want to get quality software solutions, contact us today.