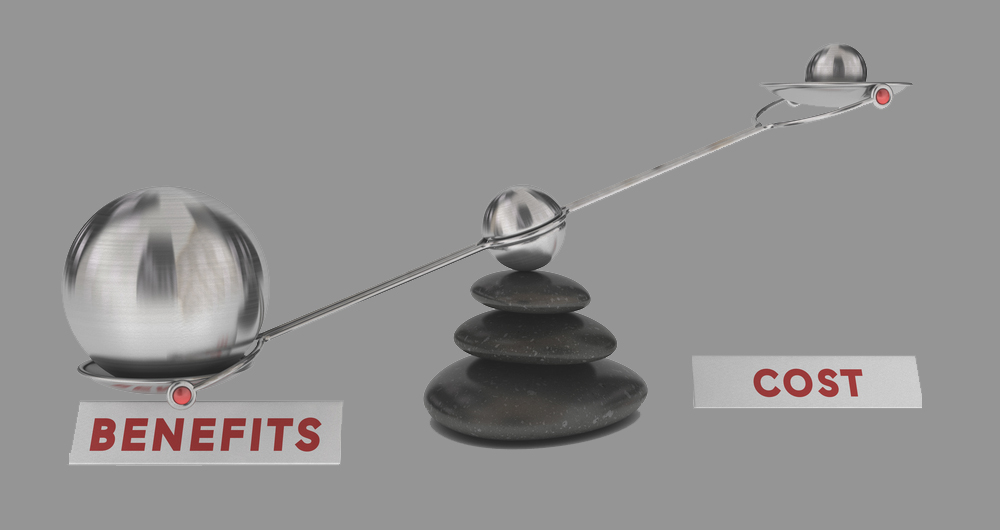 Accounting software has been gaining momentum over the past years. Companies which use this software look for their efficiency to handle loads of accounting functions. Basically, accounting software performs tasks of accountant such as handling of accounts payable, accounts receivable, general ledger and a lot more. It also serves as an accounting information system.
Many small businesses face problems of "no payments" or delay in payments by customers or clients. Thankfully, a good accounting software can help counteract and diminish the impact of non-paying customers by improving the communication between the company and their customers through the entire purchase process that prevent payment issues further down the road.
Accounting software simplifies the process and eliminates a lot of stress while dealing with tracking payments and chasing down delinquent payments.
Computer accounting software programs gives accurate and quick results.  There are various accounting modules with different features. General ledger module updates accounting tasks. If you are facing payment issues then identify a better software solution to fulfill your business needs.
Most of the Software deploys the latest technologies and delivers outclass results. Business software allows efficient business management, simplifies the process of generating invoices, sends it to customers, and update the information into the accounts receivable module of the software. Accounting software with receivable module helps to solve problems that many businesses face. The accounting software offers a comprehensive financial and cost accounting functionality and control.
Accounting software supports multi period accounting process and gives accurate results. The customer can streamline the business by integrating modules like accounts receivable, accounts payable and general ledger. Below are some important benefits of accounting software:
User Friendly:
Modern accounting software is easy to use and understand as they are developed keeping in mind the common user. There is no need of accounting knowledge for using this software.
Provides real time information:
Software provides real time information about accounting records as they change and updated. These are quite helpful for managing business well. Business owners get clear picture of their business accounting information.
Quick retrieval of information:
It allows quick retrieval of information. You can have fast access to all the data you need and can share this data in multiple locations.
Automate tasks quickly and saves your time:
Accounting software programs automate the tasks quickly and save your time that adds value to your organization in the form of more time spent on other value-added tasks. Accounting software is required to take care of the cash flow and serves well the accounting requirements of a company.
Supports Government tax laws:
Business software is user friendly computer programs and delivers fast results. Most of the advanced accounting software supports government tax laws and follow the regulations of the government taxes. Software solutions provide complete support for the GST and other taxes according to the geographic location.
If you are looking for accounting software, there are few things to consider such as cost of the software, module and business needs. Software solutions helps your business to run smoother and more effectively. It improves budgetary control and reduces the accounting costs due to the streamlined process. Businesses get a favorable return on investment in low cost.
Manual accounting is a very time-consuming process with chances of human error in calculation. Therefore, it is a wise decision to use accounting software. Good software saves time, effort, and gives accurate results. Therefore, most of the businesses are using them for their business needs.
A lot of software solutions have introduced in recent years that require no accountancy knowledge to use them. A lot of software solutions are available for a variety of business needs. Using user friendly accounting software is suitable for small business. Choose software that best suits your business needs.
Before purchasing any software, keep in mind your business needs. List down your business accounting needs to choose the best software. Once you have decided on the features, it will become easier for you to choose the best software.
With the advancement in computer technology even small businesses are making the use of accounting software to maximize profits. We offer software solutions for small sized businesses. Our accounting software is GST compatible.  If you want quality software for small business, contact us today.