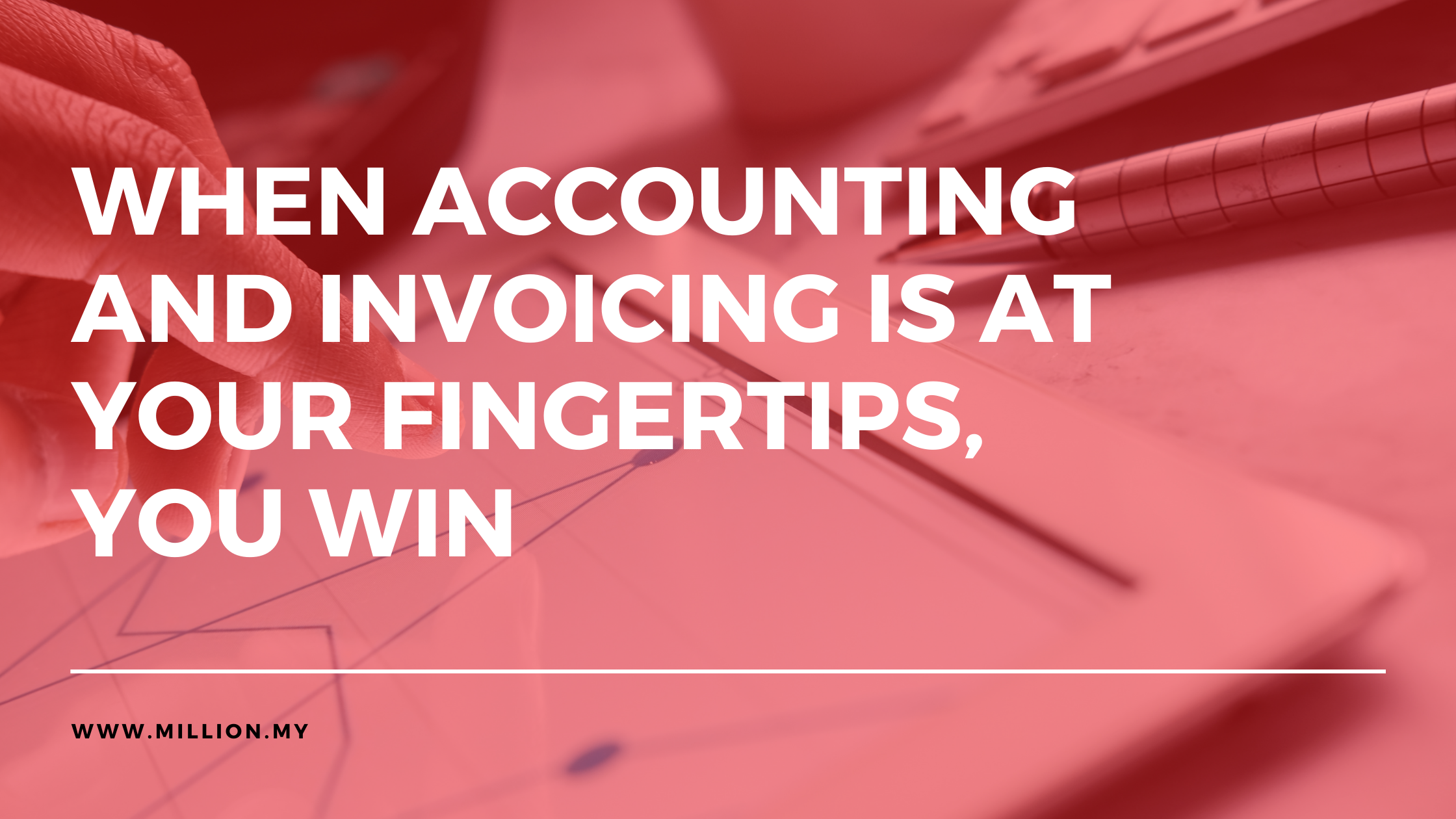 A Business, whether small or large, is based on different departments including production, finance, sales, and marketing. But finance is the backbone of each and every business. The growth of the business is highly dependent on the stability of the finance department. While the finance department itself is absolutely based on accounting and invoicing. 
Accounting and invoicing hold incredible importance in corporate life. It is too justified to say that your business success is surely based on the efficient processing of accounting and invoicing in the finance division. 
Overview of accounting and invoicing
Accounting is a complex business operation based on the process of recording, assessing, and communicating financial transactions. Accounting helps organizations to understand their financial status and to keep financial records on the track. 
Invoices are the fundamentals of accountancy, especially for small businesses. An invoice is a document in which services and products are listed that are provided by the business to the clients. An invoice makes an obligation that tells your customer how much they owe you, what services you provide them and what the payment is due. 
Why are accounting and invoicing important for your business? 
Accounting and invoicing hold so much importance for business growth and expansion.  We can highlight the combined significance of accounting and invoicing as follows:
Helps in evaluating business performance
Accounting reports and financial records show the operational efficacy of your business and the financial status of the business. In simple words, accounting and invoicing help you understand the financial position of your business. Up to date records and receipts of each and everything to make it easy for you to compare your current data with the previous record hence helping you to allocate your budget properly.
Ensures legal agreement
There are visible variations in law and the regulations of each country or state. But well-managed accounting and invoicing systems help to ensure legal compliance for your business. The proper accounting system helps to address the liabilities like sales tax, VAT, income tax, and pension funds appropriately
Helps to create a budget and future decisions
Financial records play an important role in giving a clear picture of the current financial status that leads the business owner to make a good business decision. It is also helpful for creating budgets for future business projects and plans. 
Provide help in fulfilling financial statements
One of the important requirements of businesses is to file their financial statements with the registrar of companies. It required listed entities to file them with stock exchanges, as well as for direct and indirect tax filing purposes. Accounting and invoicing play a critical role in all these fundamental business operations. 
How to keep accounting and invoicing at your fingertips
?
The only way of keeping your accounting and invoicing is to use efficient software for keeping the financial records at your fingertips. The use of the latest accounting software transforms hectic accounting operations into simpler ones. Accounting software provides so many benefits to business organizations and corporations. Let have a look at the benefits of accounting software 
Efficient accounting software can help to save your time 

It rapidly generates key financial reports

It syncs all your financial data

It gives data accuracy and minimizes the chance of errors

It generates professional-looking financial statements

It makes payroll simpler and easier

It gives ins and out of business financial position

It performs  tax fillings smoothly
Get your hands on the most productive accounting software
Millions Software company takes an amazing initiative by launching its accounting software to give an assisting hand to business owners. Now you do not need to worry about purchasing the right accounting software for your company. Millions of accounting software have the potential to give you promising results to streamline your financial operations for business growth.
Before you leave
The rapid access to accounting and invoicing records help you to keep your game in hand. That can only be possible if you make the right choice of accounting software for your organization or corporation. Million accounting software is the accurate choice for business owners to smoothen financial operations with accuracy and efficiency.