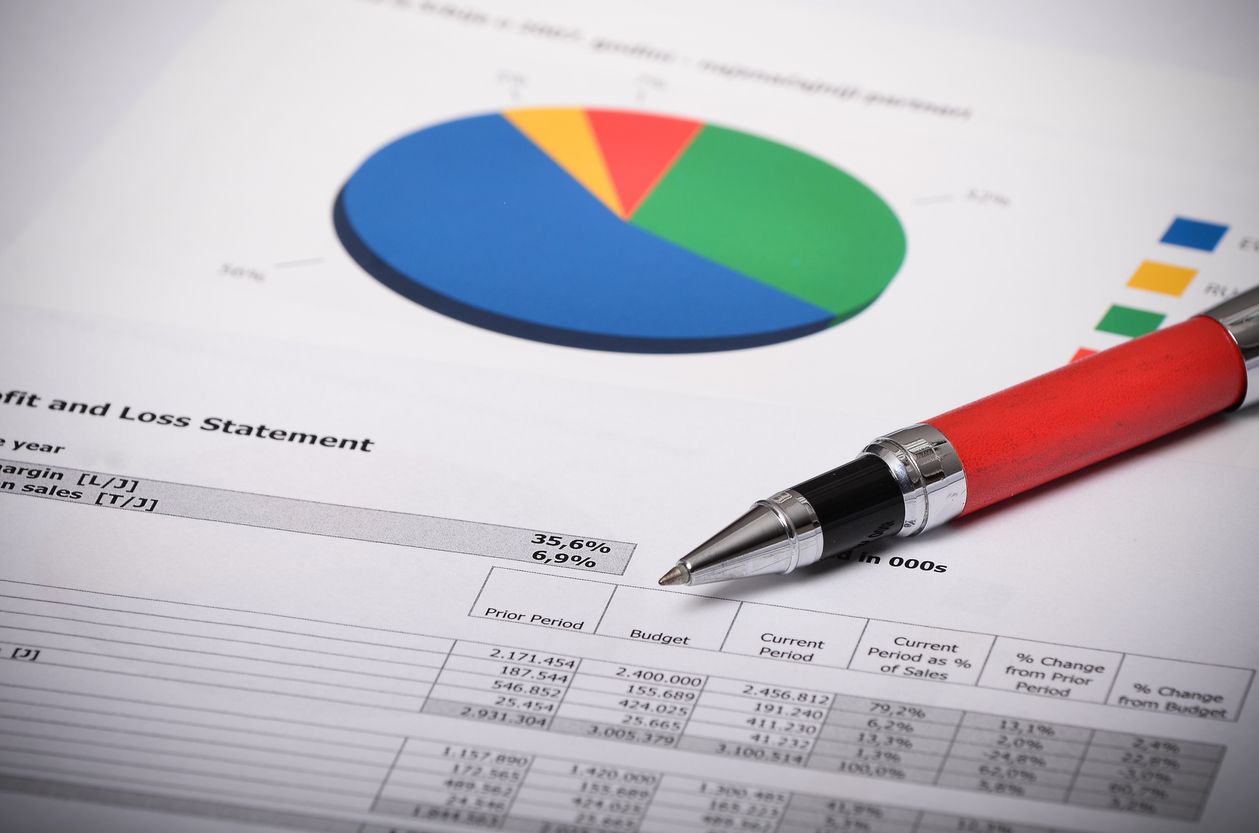 Almost 97% of businesses in Malaysia are small and medium-sized enterprises. Most of them require simple accounting software that streamlines businesses financial processes. The user-friendly software enables tracking sales, purchases, and transactions easily.
Accounting is an integral part of any business as they need to manage it effectively. It manages most of the bookkeeping processes and generates reports.
Simple accounting software allows users to store all information that shows business financial condition. The software can easily manage bookkeeping, allows monitoring costs and revenues that maximize business profits.
Simple Desktop based accounting software is suitable for SMEs to manage basic accounting tasks easily. It can effectively manage and monitor your business success. Desktop-based software solutions is helpful for managing small business accounting tasks. They are affordable and possesses all basic features.
Many people find it difficult to deal with the accounting and financial aspects of the business. Simple accounting software helps in managing business accounting efficiently and gives quick results.
Accountancy is becoming automated with the best accounting software. Accounting information helps in making better business decisions and improves overall business performance.
Business financial statements help in drawing conclusions from the information. The features of simple accounting software are given below:
It allows managing accounts payable, accounts receivable and general ledger.
It serves as an indicator of business success or failure.
It allows handling of multi-company transactions.
It provides insights about the business.
It enables income and expense tracking.
It helps in generating reports.
SST ready feature in the best accounting software makes the tasks of tax calculations easier and gives accurate calculations.
It helps in preparing audit trail reports.
It is able to record advance payment and post-dated cheques.
Accounting information enables business persons in making better decisions. It can manage general ledger, accounts receivable, and accounts payable. Furthermore, a lot of other features helps in making businesses successful.
User-Friendly:
Software development companies develop software keeping in mind the common user, therefore, they are user-friendly that anyone can use to maintain bookkeeping and business accounting. It allows efficient management of business finances.
Generate Reports:
Accounting software allows generating reports that show the overall financial position of the company.
Improve Financial Performance:
Accounting software gives insights of the overall financial performance of the business. It handles all financial aspects of your company and keeps a record of business transactions. It allows tracking cash flow, revenue and expenses.
Accuracy and Speed:
Accounting software provides accurate and quick calculations. It provides real-time data that enables streamlining business operations.
Lots of companies are providing software solutions all over the world. Finding the software that suits your business needs is important. We offer software solutions for small sized businesses in Malaysia. If you want to get quality software solutions for your business, contact us today.