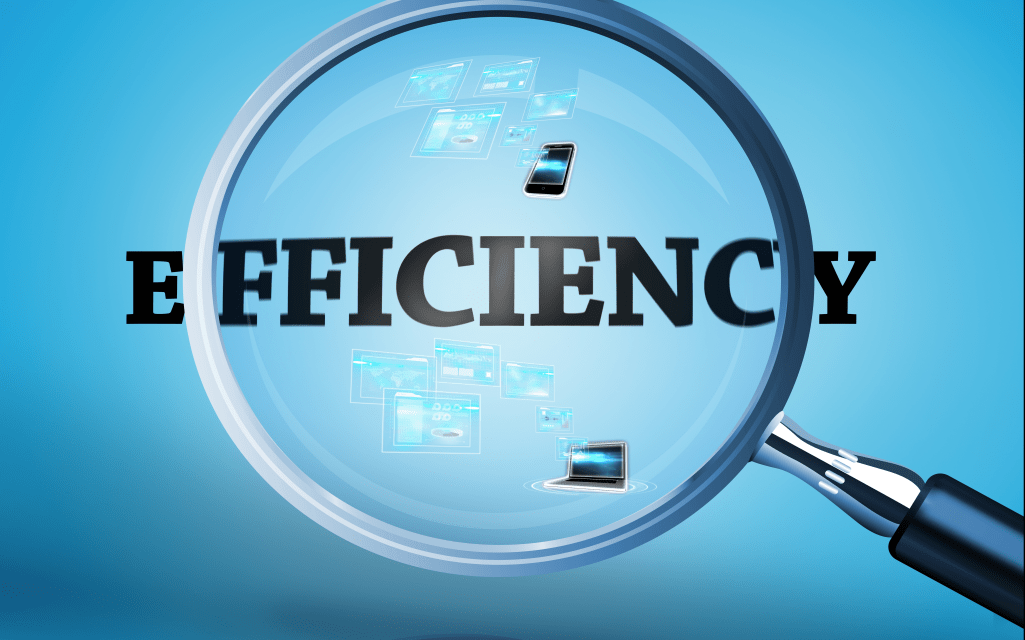 Small business payroll software manages payroll and tax filing of small businesses. It streamlines the tasks of documenting and executing payroll. The manual calculation takes a lot of time and effort to keep all records related to employees' data, calculation of monthly salaries, bonuses, taxes and more. On the other hand, using a payroll system allows efficient and accurate payroll processing.
 Small businesses need to keep the record of employees' salaries, bonuses, deductions, allowances, and calculation of taxes. Payroll software is an effective solution for the calculation of employee salaries, and tax deductions accurately.
Payroll software offers various features such as the generation of monthly reports, overtime payment report, and tax report. It saves time and brings efficiency to the business.
Payroll software keeps track of payroll calculation. Nowadays, business owners are using payroll software to automate the employee payroll process. It gives accuracy and boosts business efficiency. It saves time and anyone can use it without technical knowledge.
Below are some essential features of a payroll system:
Payroll Information Access:
Employees want to know details about their salary calculation or any deductions. Payroll software keeps all the information in a systematic manner that business managers can show to them as per requirement.
Build Employee Trust:
Payroll software allows accurate calculation, therefore, builds trust among employees. It prevents mistakes in the salary calculation
Calculate Monthly Salary, EPF, SOCSO, And PCB:
Payroll software allows EPF, SOCSO, and PCB calculation. It provides multiple payment options such as monthly, daily, and hourly calculation. It can calculate bonuses, taxes, deductions, and commission. Payroll is the calculation of all financial records of employees. It allows generating reports.
Payroll software sends an email notification that shows the employee's salary information, which is not possible in manual calculation of salaries. Payroll software brings value to the business and makes it more efficient. It gives simple, accurate, and quick information. It allows tracking of overtime pay, and calculate pay slips.
Payroll management is an essential component of any business success. It is quite effective for small-sized businesses to manage employees' payroll. Payroll software for small business can keep track of weekly, monthly, and annual paychecks.
Today, many software programs are available but the need is to find a reliable company to get efficient and user-friendly software for small business. We provide a wide variety of software solutions for small businesses in Malaysia. It gives accurate and quick calculations and provides GST ready features. Small companies are getting great benefits from software solutions. For reliable and efficient small business payroll software, contact us today.