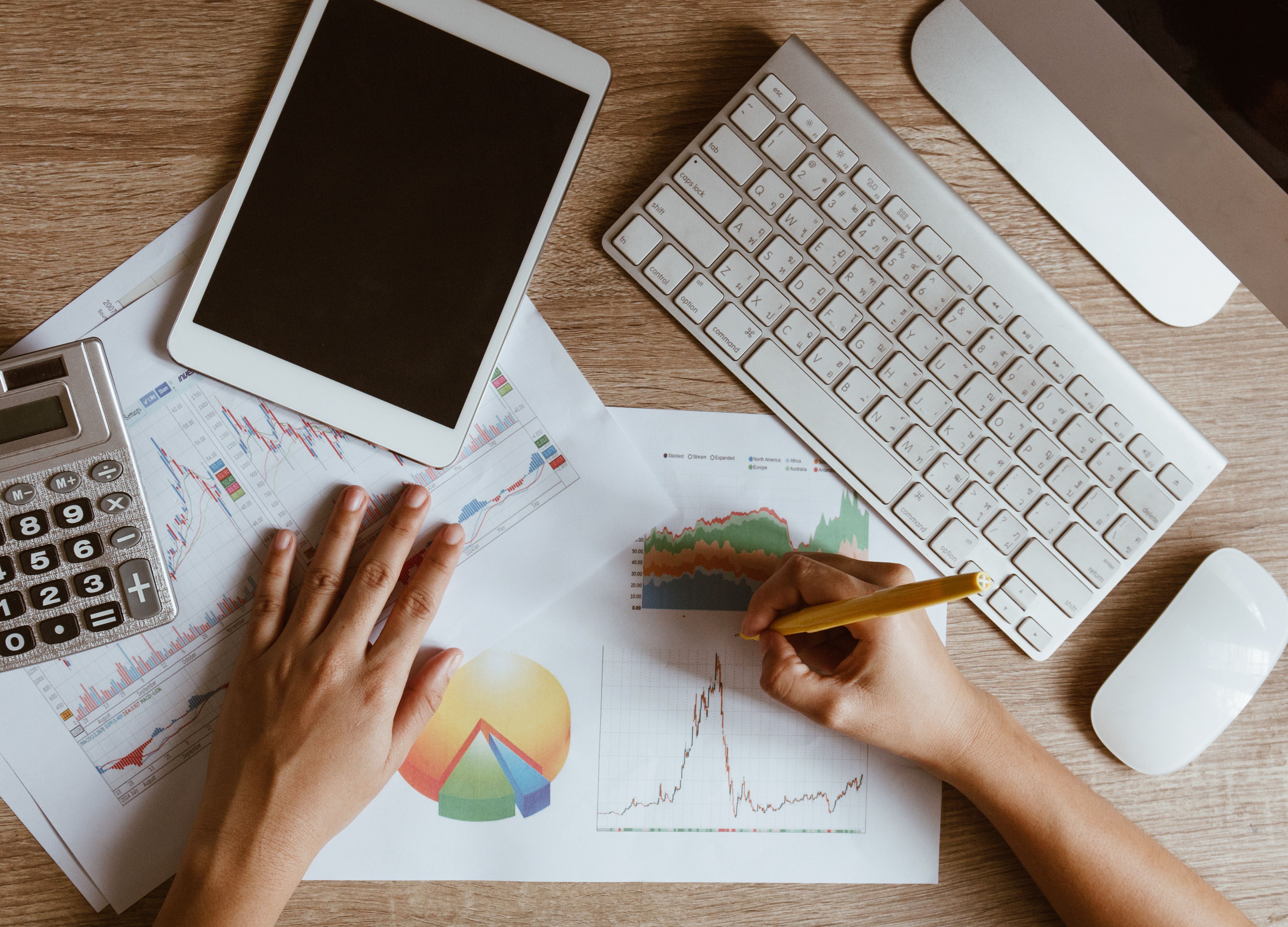 Accounting software is perfect for cash flow monitoring and managing of incomings and outgoings of a business. Business managers use accounts payable, accounts receivable and general ledger modules to monitor and streamline business operations.
Accounting software gives an overview of the financial position of the company and generates reports for taking right business decisions at right time. It makes tasks of handling bookkeeping, invoicing, and cash flow monitoring easier.
Accounting software for small business offers a wide array of features that business owners can use according to their business needs. It can manage complex business transactions. Small business accounting software performs basic bookkeeping and accounting functions. It consists of various modules that include accounts receivable, accounts payable, and general ledger.
Small business accounting software solutions are cost effective and efficient. Lots of companies are using software programs to manage their business accounting tasks efficiently, which leads to increase in business productivity.
Accounting software modules help in recording and processing accounting transactions. Every transaction entry is updated in the balance sheet. Companies choose the module according to the business needs. Accounts payable is suitable for the company who enters its bill and pays the money it owes. General ledger module is suitable for basic bookkeeping. Stock control software is used for inventory management.
Accounting software maintains accounting tasks with ease. It processes, records, and analyzes the accounts data for making the right decisions. A wide variety of accounting software programs are available for small businesses that enable smooth business operations.
Accounting software provides the following features:
Accounting software for small business allows monitoring accounts receivable that depicts your customers' behavior.
It gives understanding of your business financial position and helps in finding the problem areas.
It allows efficient management of cash flow.
It generates reports that depicts overall business financial health.
Small Business Accounting software evaluates the performance of a business that guides in making right business decisions.
Accounting software allows managing business functions successfully.
It allows business owners to determine business profits.
Tech savvy business owners prefer to use accounting software as digital bookkeeping gives quick calculations as compared to manual calculations.
Accounting software gives valuable insights that helps in making right business decisions. If you want a user-friendly accounting software, check the features of accounting software from a reliable source, which is perfect for small businesses to manage cash flow and finances.
Evaluate your small business needs before purchasing accounting software for its efficient management. Also consider the number of people who will use it.
Our software is suitable for small sized business which is user friendly, saves time, and grows your business. Companies are getting great benefits from our accounting software. In addition, it is a user-friendly software. Consider user-friendliness feature before choosing any software as if the software is difficult to use, it will consume a lot of time and company resources.
We offer a wide variety of software solutions for small sized businesses. Our software solutions gives great benefits to customers as it saves their time and money. Contact us today for outstanding, user friendly software solutions for your small business.