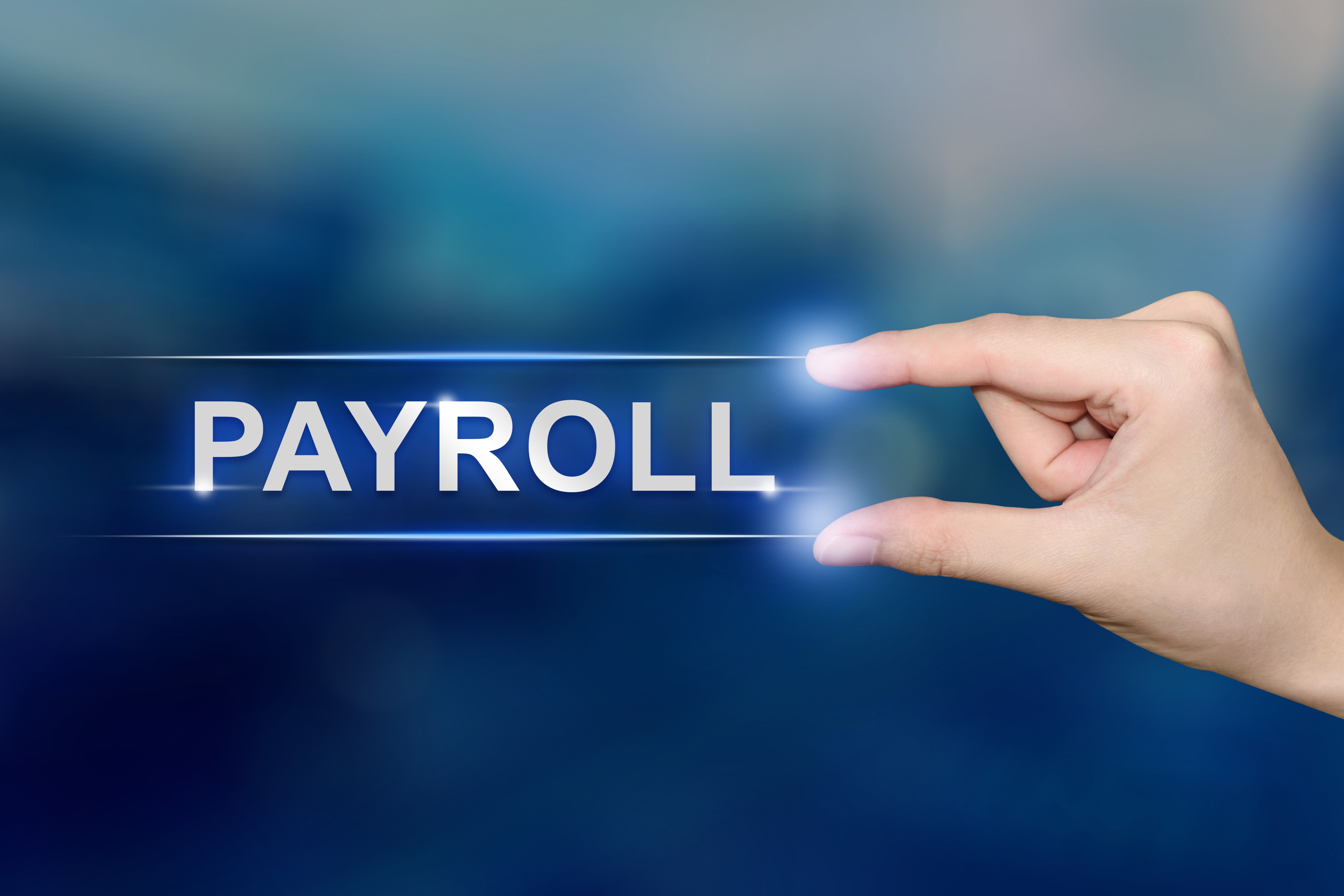 Management of employees' records including total working hours, attendance, overtime, bonuses, or tax deductions is a complex and time consuming process, which requires efficient payroll system. A wide variety of software programs have introduced that have made the lives of businesspersons easier in managing different business tasks. Payroll software is one of the important programs that can keep employees records for preparing payroll and efficient business management. Payroll software has made it possible for small businesses to calculate employees' salaries easily and accurately.
Small companies have started using payroll software to streamline their business operations, calculate employees' salaries quickly and accurately. Accurate salary calculation builds trust among employees.
Payroll software in Malaysia can calculate taxes and deductions according to the Malaysian tax system. It can calculate payroll accurately in compliance with the taxing authority.
Use of payroll software is an efficient way of calculating payroll than a manual system. It simplifies payroll process, generates reports, and minimizes manual efforts. Companies need to calculate taxes, EPF, and SOCSO which is possible using the payroll software for small business. It offers a complete solution to fulfill your payroll needs.
Features of Payroll System for Small Businesses:
Payroll software is an ideal solution for small businesses. Small business payroll software offers a variety of features. It provides quick calculations with accuracy. Some features of payroll software are stated below:
It can handle multi company transactions
It can generate various management and operation reports
It gives accurate calculation.
It is suitable to maintain employees' profiles.
It provides payroll detailed report
It can calculate bonuses, commissions and advance payments
It can calculate monthly salary, EPF, SOCSO and PCB.
Payroll system allows sending emails to employees showing their salary information.
Employee payment methods:
There are several methods of paying salary. Business managers can either directly transfer salary to their bank accounts or pay them via cheque. A great payroll system allows multiple payment methods and makes your payroll processing efficient. It keeps your employees happy and satisfied.
Employee time entry:
Employees are of different types that work in different working hours. Some employees work on daily wages, while some employees work part time. Payroll software can keep record of their time that helps to calculate salary accurately.
Tax filing:
Small business software programs can calculate payroll taxes that is an important part of calculation. It helps in executing payroll with efficiency in less time.
Reporting:
Payroll software for small business allow generating reports that helps in making important business decisions.
One size does not fit all, therefore, companies need to evaluate their needs before choosing the most suitable software for their business. Lots of software programs are available and companies need to choose them according to their business needs. Use of payroll software brings value to the business and makes it more efficient.
We offer a wide variety of software including payroll software that provide accurate and quick calculations. If you want quality software solution for your small business, contact us today.