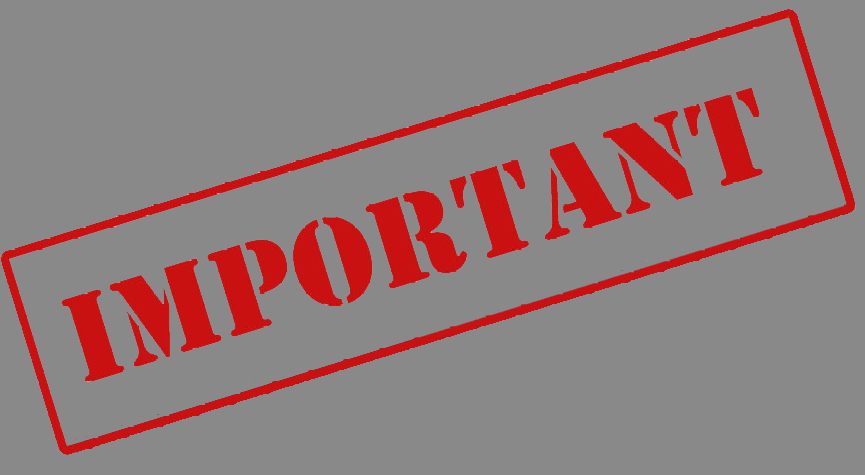 A point-of-sale (POS) system is a computer automated replacement for a cash register that can record and track customer orders, process credit and debit cards, and manage sales. Point of sales is an important system for the management of business' day to day operations.
The POS system simplifies transactions, reduces cost, and allows business persons to focus more time on customer service. Businesses can keep track of peak selling periods that help them to adjust and mange employee schedules depending on the volume of traffic.
The technological advancements have made significant improvements in business operations in the form of POS system, payroll software, invoice software, accounting software and a lot more.
In this competitive economic circumstances, business persons not even want to lose just a single customer as it can negatively impact a business. Point of sales system makes business operations efficient, improves customer experience that leads to more sales.
Features of POS software:
Point of sale software offers a bunch of attractive features which improve the way of conducting your business.
Point of sale software monitor sales, cash in and out and manage the business as a whole.
It reduces customers' check out time.
You can generate sales reports with only a few clicks that are essential for your business.
If you are running multiple stores, you can manage them all with good point of sale software. It is a matter of seconds to access consolidated information.
Managing and keeping stock of all items according to their demand is very important for business success. Point of sales software allows businesses to track the most demanding products depending on customer's shopping preferences for re-ordering.

POS system has greatly reduced accounting errors. It has eliminated double entry book keeping and need of paper copy for maintaining accounting records. Reduction in accounting errors have made book keeping less stressful and more accurate. POS system keeps customers happy due to fast transaction process.

Retail industry has several unique needs; therefore, POS system varies in features as they are developed keeping in mind different business needs. There are different types of POS system available with different features. Therefore, companies should choose POS system with great care.

Choose a system according to your business needs. An important aspect to consider for purchasing this system is speed. Make sure the sales process is fast at transaction point. Another important aspect to consider is the user interface. The point of sale system must be user friendly interface.

Our POS system is compatible with most point of sales hardware. It can handle multiple payments quickly through credit cards, by cash and by various other means. Our software is suitable for small sized businesses and possesses many unique features. If you want a quality software solution, Contact us today.


Warning: getimagesize(/home/million/public_html/wp-content/uploads/2017/07/accounting-software.jpg): failed to open stream: No such file or directory in /home/million/public_html/wp-content/themes/grank_custom/inc/extensions/aq_resizer.php on line 97

Warning: getimagesize(/home/million/public_html/wp-content/uploads/2017/07/accounting-software.jpg): failed to open stream: No such file or directory in /home/million/public_html/wp-content/themes/grank_custom/inc/extensions/aq_resizer.php on line 97