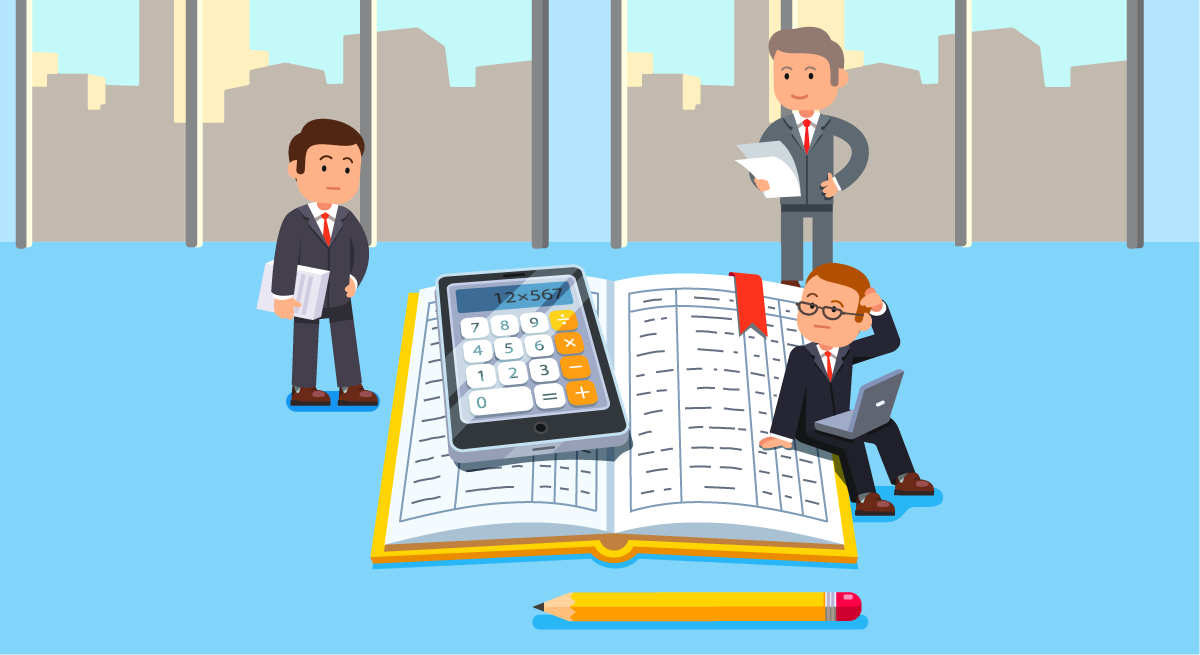 Cash flow management is very critical for every business success as mismanagement can lead to business failure. Small business owner uses accounting software that brings efficiency to the business, manages and monitors cash flow and maintains account books.
Accounting software identify revenue problems and perform business analysis. Cash flow analysis is an important business function that helps in making cash flow statements. It shows business value, money coming into your business and business spending. Accounting software for small business provides many benefits and performs basic functions.
Cash Flow Forecasting:
Cash flow forecasting enables business owners to spend cash in a particular way ensuring that enough money is available in the bank. It allows planning future cash requirements of the business.
Cash Flow Analysis:
Accounting software performs cash flow analysis and improves the financial health of the business. It comprises various features that identify business areas that need more control, analyze cash flow, and improves business performance. It allows business owners to manage their business efficiently.
Bookkeeping:
Accounting software for small businesses possesses the feature of managing accounts receivable, accounts payable, and general ledger. It prepares an income statement that helps in cash flow analysis and understanding the financial position of the company. It efficiently manages bookkeeping tasks. Bookkeeping is a business that you can run from home using accounting software.
Generate Reports:
Accounting software possesses the feature to generate report that assists in making business decisions based on the financial status of the company.
Business managers use cash flow statements to determine the business ability to flourish. Accounting software features help in efficient cash management. Cash flow management and analysis help in calculation of net profits, deductions, revenue, and expenses. Software solutions enable business owners in preparing profit and loss statement and generate report.
Manage All Your Cash Inflow And Outflow:
Small business accounting software programs allow managing sales, expenses, and keep track of daily business transactions. It provides valuable insights for your business and manages all your cash inflow and outflow activities efficiently.
Able To Handle Multi-Company Transactions:
Accounting software automates the business processes, manages finances, and streamlines business transactions. It summarizes all required information and handles multi-company transactions.
Manage Sales And Invoices:
Business software solutions enable managing sales and income efficiently. The invoicing module of accounting software manages items in grouping and keeps transaction records. Small business owners can manage invoices, paying bills, and cash flow.
Invoicing module of accounting software provides the status of current and past bills that gives an overview of business financial position. Accounting software keeps track of bills and expenses that ensure paying them on time.
Affordable Solution:
Anyone with minimal accounting knowledge can use accounting software, therefore, there is no need to hire an accounting manager. Accounting software for small businesses is a great choice for efficient business management.
We provide accounting software for small business, invoice software, business software, payroll software, client account software, and lots of other applications to manage and monitor business in Malaysia. Contact us today for small business software solutions.