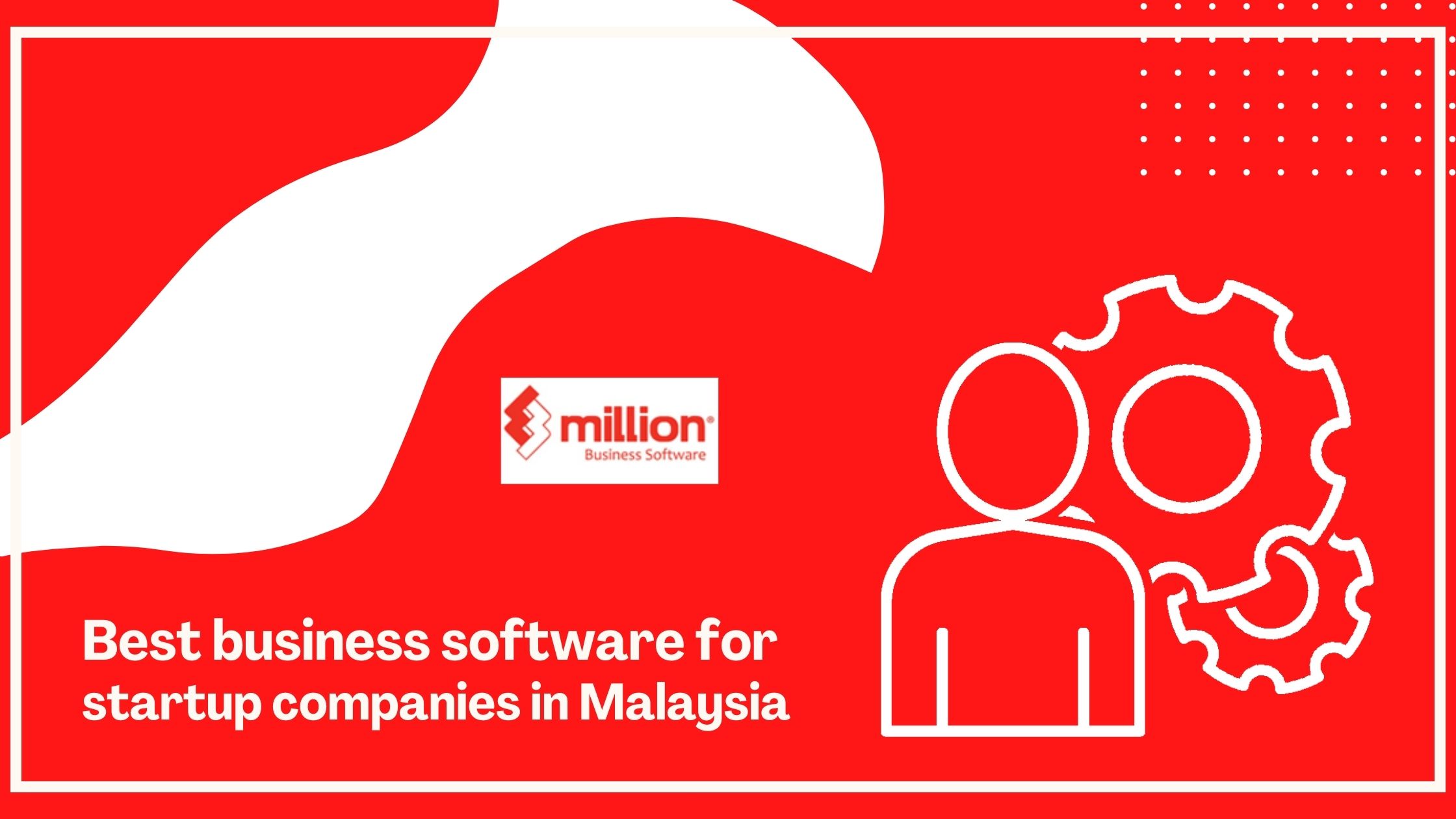 The logistics of a successful firm is an incredibly difficult task. Every well-established business operator is aware of a number of tools that are a lifesaver and improves the efficiency of their business. These tools are of more importance for small businesses having less specialized management than larger firms. Robust business management is required for a smooth workflow.  With the advancement in technology, many time and effort-consuming tasks are taken out of the hands of employees so they can vigilantly focus on more pressing matters.
Why use Bussiness Management Software?
Business management software has a number of benefits for its users., saves time, and boosts morale, cost-effectiveness, and organization. This software help with both intrinsic (manufacturers) and extrinsic (customer) tasks. This software is essential for employee scheduling, inventory management, content management, analytics, and accounting.
Key benefits of using Bussiness Software:
The key benefits of using business software are mentioned below:
Getting organized:
Any sort of data whether it is about the suppliers, customers, employees payroll records can be accurately organized by using automated business software.
Time and money saver:
Teams can work efficiently and vigorously when their burden is shared by automated software. Modern business systems are run by automated software for data collection and analysis with minimum employee involvement. It will remove the chance of human error so accuracy will also improve in either case.
Instant investment returns:
Integrated business management is an instant source to improve returns on investment.
Security provider:
Encryption is a crucial tool of security offered by business software. It is much needed for cloud-based software. As the data in cloud-based solutions is located on a remote server, important data should be kept confidential and secured in case of lost mobile devices.
Features Of the Best Business Software in Malaysia:
A trusted technology partner like Million plays a  significant role in fostering open communication. Million proves itself as the best business software in tailoring required features as the first step to a well-managed business empire. We shall discuss key features of the best business software for start-up companies:
Customer Relationship Management:
Customers are the vital spark of any Corporation, despite of sector or industry. Standard and out-class customer service are what make a business unforgeable. Retaining and maintaining the customer relationship is essential for the longevity of a business.
MILLION have a number of software that gave freedom to businesses for staying in touch with clients via audience segmentation, customer service channels, and scheduled messaging. Live chat with clients could be a part of this counseling. 
Project Management:
Project management requires a collaborator to supervise and pass on in real-time. With the help of a powerful project management system, tasks can be scheduled and arranged in accordance with the employee's needs. The work schedule by Million's automated software made it more accessible and dynamic for the management staff.
Content and social media management:
Content and social media management should be stored and updated efficiently. Million have a dynamic and efficient system that allows firms to schedule and execute content without using a mobile approach.
Cloud-Based Solutions:
The cloud-based solution is the latest innovation in the world of modern technology. It is an attraction for data storage and employee retention. During the Pandemic, by using the cloud employees feels more relaxed to do work from home. Million HRM is a cloud software working efficiently to make it more relaxed to do work more accurately from home or anywhere else.
Maximize your Business with MILLION:
Surely this article inspired and attract you as a startup stakeholder. Contact Million, to schedule a free demo, so you can find ways to fourish your business as a software partner. Million takes a responsible collaborative approach and focuses on the industry's best practices to meet the targets. So, digitalize your business with our unbeatable online services. 
The foremost and essential step is to identify the best-suited software for your company. The operations of a small business have enormously different requirements than larger corporations. Each industry has its own versatile prerequisites. So, be wise and do consult our experts to sensibly choose what suits you the best as a startup company.