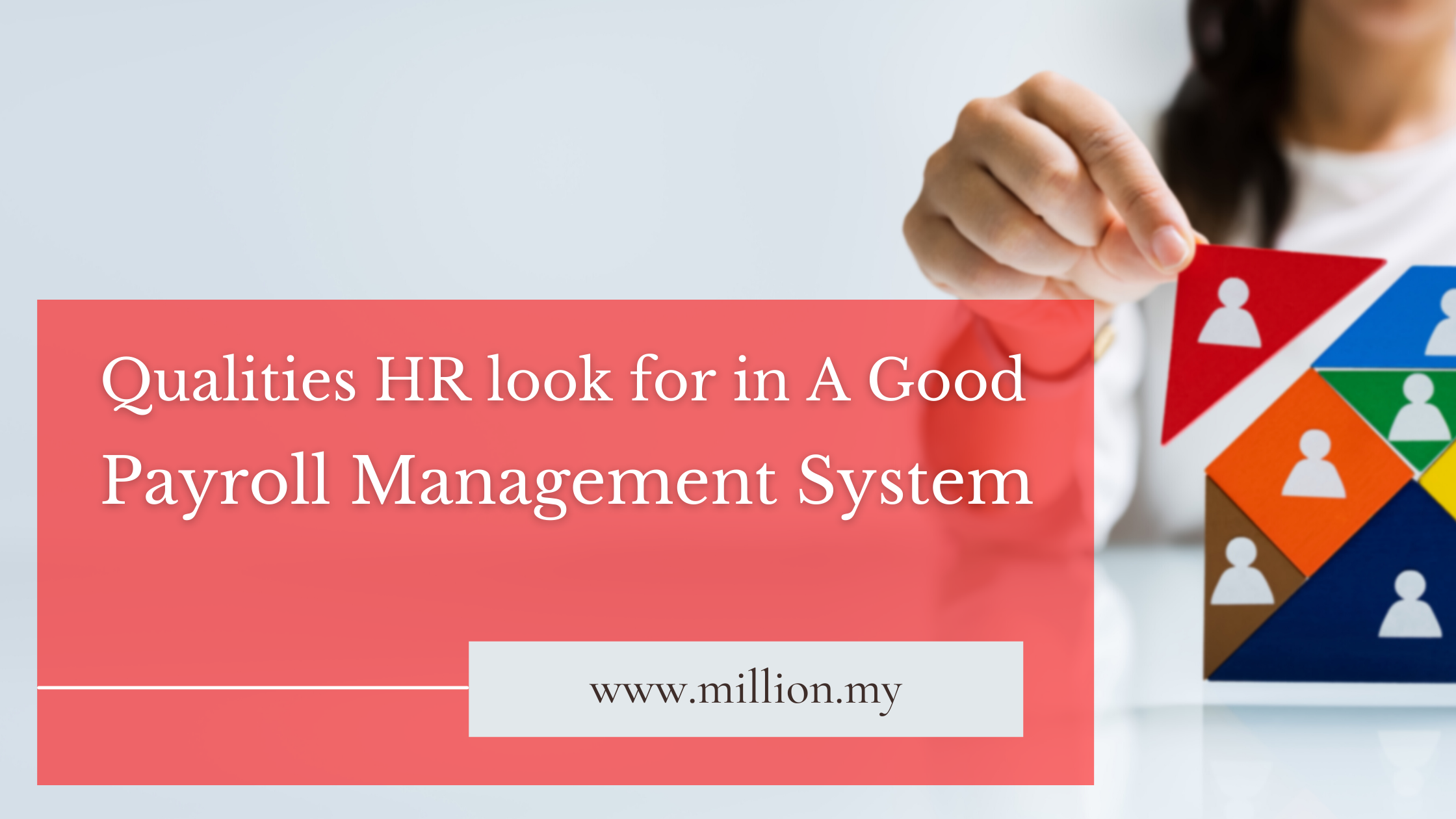 Manually logging in the in-out timing and attendance of each employee to calculate their correct pay each month can be a time-consuming task. This can get especially tedious in organizations with a larger number of employees or companies with offices in multiple locations. Therefore companies who are up to date with technology and like smart work employ payroll management systems also known as software to assist their Human Resource department.
Read this article to understand the importance of payroll software in any organization.
Most company owners leave it up to their HR to choose the software they want to work with, trusting their expertise in their field. But the truth is most HR professionals will pick a software they already have experience in, rather than looking for software that is better suited for the company's needs. Hence, it is important that upper management must be (if not involved) at least be aware of the factors and merits on the basis of which the choice of payroll software is being made.
Below is a complete list of qualities that HR looks for when choosing payroll software.
1. 
Maintain Employees' Profiles
When calculating an employee's salary companies need to take into account more than the number of hours worked. Other factors include a number of paid and unpaid leaves, any loans or advances taken out, annual increments, incentives, medical and travel expenses claimed, and similar factors. For all these factors it is important to maintain an employees' individual profile over the years.
2. 
Calculate Bonuses, Commissions, and Advance Payments
The software should assist in complete calculations of payroll, which includes not only keeping records of employees' profiles and history but also calculating the bonuses, commissions, incentives, and advance withdrawals.
3. 
Calculate Monthly Salary, EPF, SOCSO, and PCB
For accurate salary calculation, the software must also be able to calculate and deduct the amount of taxes applicable on an individual's monthly pay. This should be in accordance with that person's monthly salary.
4. 
Generate Payroll Detail Report
Software should also be able to generate a detailed report along with a payslip that displays the incentives, increments, deductibles, and taxation. This report is useful for companies' record keeping and can be sent to employees via email or printed out.
5. 
Give Accurate Calculation
Companies invest in software to eliminate human error, to gain efficiency and accuracy in business processes. It is a given that the least a software should do is give accurate calculations after taking into account all the factors that a company wants to consider when calculating payroll.
6. 
Handle Multi-company Transactions
Other than intercompany transactions sometimes companies may require the ability to record and process multi-company transactions. This will be an important factor for companies with offices in several locations or for companies that have sister companies, or businesses that offer BPO services including payroll management services to other companies.
7. 
Generate various management and operation reports
Most basic payroll software has a simple interface and easy-to-navigate UI to accommodate a common user with little to no knowledge of IT and software. However, it is important that simplicity must also be paired with advanced functionality offering help with various management and operation reports.